Home Care Franchise: Six Things You Should Look for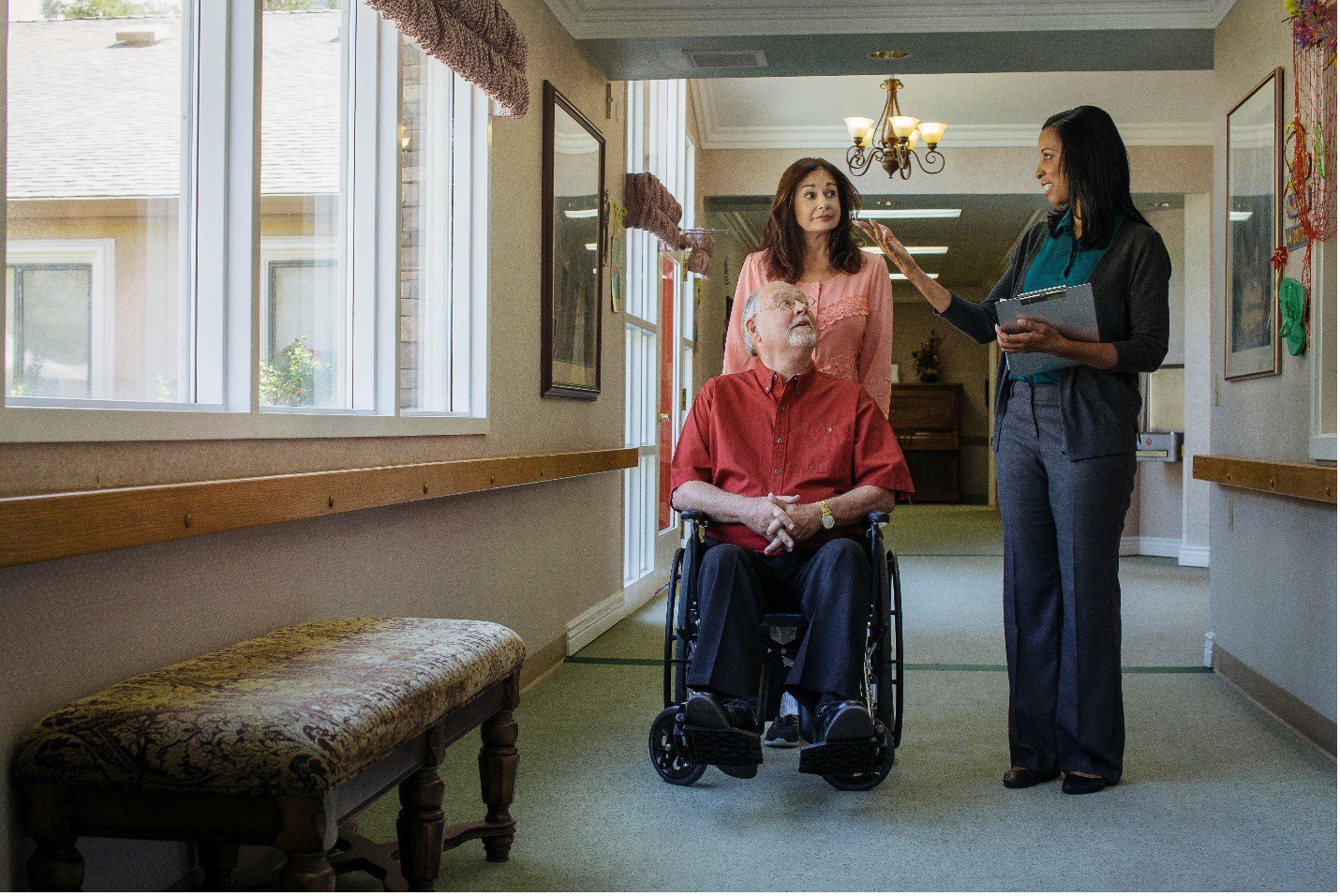 You're researching potential home care franchises but aren't quite sure what exactly you should be looking for. Franchising with a reputable brand can make for an excellent investment, but there a few things you need to watch for before signing an agreement. Here's what you should consider when you're exploring home care assistance franchise options.
THOROUGHLY READ THE FDD
The Franchise Disclosure Document (FDD) is your best friend when researching franchises. This document consists of 23 items that outline who the franchisor is, what your responsibilities are as a franchisee, how the brand will support you, and much more.
Every franchise must have an FDD that's updated annually and should supply it to you early in the franchise discovery process. The document also includes sections regarding unit count, investment costs and fees, and any litigation history. It's best practice to have a lawyer review the document in addition to you and any business partners.
REVIEW THE INVESTMENT COSTS
Every business venture has a cost, and home care is no different. However, home care assistance franchise costs tend to be a bit lower. Due to all care being conducted within the clients' homes, there's no need for a large building – therefore reducing your costs.
However, no matter the franchise, you will have to pay a franchisee fee and other ongoing fees as part of your agreement. While most franchisors only ask for a small percentage of revenue, it can add up. As you're researching various franchise options, be sure to know exactly what your budget is.
UNDERSTAND THE FRANCHISE'S FINANCIAL HEALTH
In the FDD, there is a section called Item 19. This is also referred to as the "Financial Representations" section. Here you'll get insight about the revenue brought in by franchises across the system. Keep in mind that franchisors cannot make earnings claims. Therefore, this section cannot be seen as any type of guarantee that your location will do as well. These numbers help you understand the past financial health of the system. If the majority of locations are bringing in high revenue, it's a good sign that the franchise has a solid business model in place.
According to the FTC, franchisors do not have to disclose this information. While it should not be considered an immediate concern if a franchisor doesn't have an Item 19, it should be kept in mind as you decide between franchise opportunities.
LEARN HOW TERRITORIES ARE DETERMINED
A protected territory is key when building a successful business. A reputable franchisor will provide their franchisees exclusive territories as to not have locations too close to each other. If there's overcrowding, franchise locations end up competing with each other and the overall system suffers.
Be sure to ask the franchisor questions about how they define their territories. With service-based businesses, territories are determined by the number of potential clients in the area.
INQUIRE ABOUT ONGOING SUPPORT
Every franchise supplies support to its franchisees. Be sure to understand exactly what that means for the franchises you're inquiring about. Do they have hands-on training programs in addition to classroom education? How well will your staff be trained? When is training conducted, and is there any follow-up once your location opens?
Once you open, your franchisor shouldn't just abandon you. Learn who your field support consultant will be and have their contact information saved. Should you run into any issues, they'll be the first person you call to help you resolve them.
TALK TO FRANCHISEES
An important step is to talk directly to the brand's franchisees. In Item 20 of the FDD, you'll find a list of franchisees and their contact information. Draw up a list of questions to ask each one and ask the same questions to every franchisee to compare answers. Owners will give you a better understanding of what it takes to run the business and what it's like to work with the franchisor. You can ask them questions about why they chose the franchise, how the location opening process went, and the kind of support they receive now. You can also ask them financial questions like when they first broke even, and what their inventory and payroll costs are.
ALWAYS BEST CARE: A LEADING HOME CARE ASSISTANCE FRANCHISE Always Best Care is one of the nation's most trusted providers of care services. We offer an affordable franchise opportunity for driven entrepreneurs looking to make a positive impact within their community.
All of our franchisees receive classroom and field training in addition to ongoing franchise support to ensure high-quality care for clients and smooth business operations for franchise investors.
Named as one of the top low-cost franchises by Franchise Business Review, the initial cost to start an Always Best Care franchise ranges between $74,725 and $125,400. We require franchise candidates to have a net worth of $200,000 and at least $100,000 in liquid capital.
If you're ready to learn more about our franchise opportunity, fill out our contact form, and one of our representatives will be in touch.