Hospital Franchise Vs. Home Care Franchise: What To Know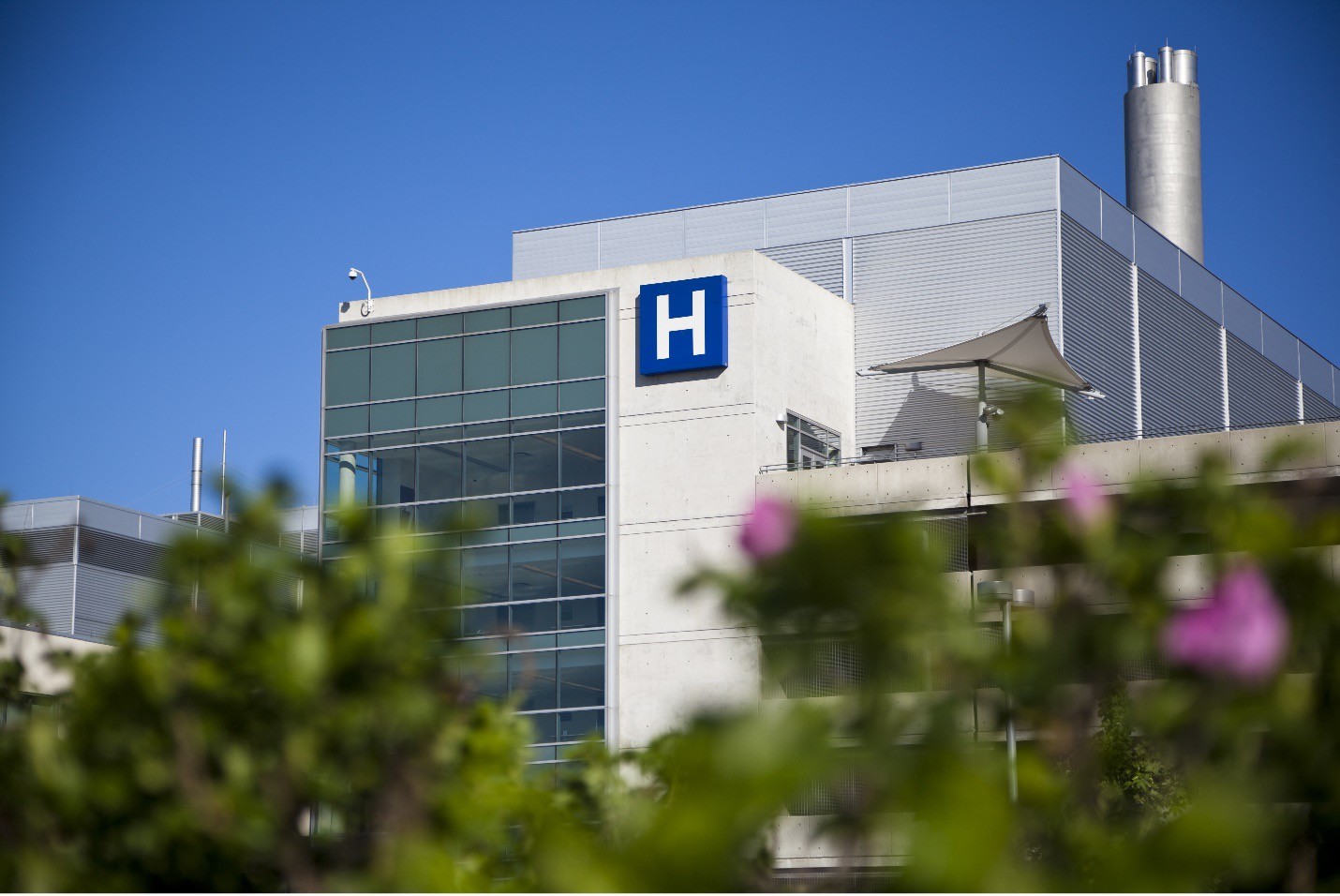 You know you're interested in the healthcare industry, but aren't quite sure what sector to invest in. A hospital franchise seems like an interesting investment, but are there other options you should consider? Fortunately, home care franchises provide a great business opportunity to budding or seasoned entrepreneurs. Learn more about how a home care franchise like Always Best Care may be a better choice.
WHAT ARE HOSPITAL FRANCHISES?
Since hospitals themselves do not offer franchise opportunities, a "hospital franchise" might more accurately be called an urgent care franchise. These types of locations are able to treat more minor ailments like colds, the flu, strep throat, UTIs, burns, small cuts that may require stitches, sprains, and even simple broken bones. These centers do not handle life-threatening conditions. Some people do go to urgent care centers if they do not have a primary care physician. However, most of the time people visit these centers on an inconsistent basis.
And while there is certainly a need for these types of centers, they can be quite costly to franchise owners. Some urgent care franchises have an investment range between $100,000 to $500,000, while others can cost over $1 million to get started.
HOME CARE FRANCHISES: WHAT'S THE DIFFERENCE?
With home care franchises, caregivers report directly to clients' homes. This type of care can vary and isn't always medically-based. A caregiver may help administer medication, prepare meals, provide companionship and conversation, assist with shopping, change bed sheets, help with bathing and mobility, and much more. And while many think that home care services are just for elderly individuals, it's not entirely true. In fact, younger people aged 31 to 64 make up about 14% of those in nursing homes. Disabled individuals and veterans also utilize home care services.
Home care franchises tend to be a more affordable investment. Some home care franchises can be started for under $200,000. Unlike urgent care franchises, aid is provided right in the homes of clients, so there isn't a need to have a large space to run the business.
HOME CARE FRANCHISE MARKET
People will always have emergencies; there's no doubt about that. But there are more than 10,000 people turning 65 every day in the U.S. – creating a huge opportunity for investors!
Some fast facts for you as you decide whether to join a home care franchise:
An estimated 59.7 million people in the country, or 17.7% of the population, are 65 or older
The 65+ population in the U.S. will be up to 75 million people by 2032, comprising nearly 21% of the total population
By 2040, over 80 million Americans will be 65+
The population of 85+ individuals between now and 2050 will more than double, according to the S. Census Bureau
There's already ample opportunity in the market, but the coming years show the demand for home care services will only increase. Now is the ideal time to invest in a home health care franchise.
ALWAYS BEST CARE: AN IDEAL ALTERNATIVE
A strong contender in the home care franchise space, Always Best Care has been providing top-notch care since 1996. As one of the nation's most trusted providers of care services, Always Best Care offers entrepreneurs an opportunity to grow a promising business while helping others in their communities.
With an initial investment range of $74,725 to $125,400 – which includes a franchise fee of $49,900 – franchisees can start a business with low overhead costs. Franchise candidates must have a net worth of $200,000 and at least $100,000 in liquid assets to qualify. Investors can expect to pay a 6% royalty fee and a 2% advertising fee over the course of their agreement.
If you're ready to learn more about the Always Best Care franchise opportunity, fill out our contact form, and one of our representatives will be in touch.