How Much Does It Cost to Start a Home Health Care Business?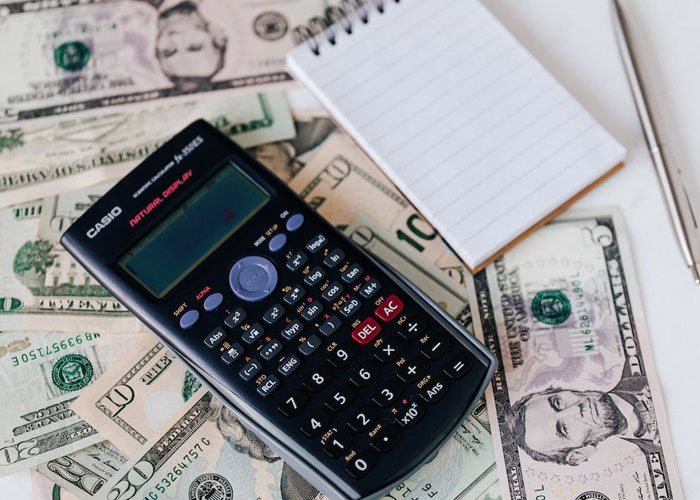 If you're considering starting a home health care business, you're probably wondering how much it will cost. After all, starting a business can be a significant investment, and you want to make sure you're prepared for all the expenses that come with it.
So, how much does it cost to start a home health care business? Truth be told, there are a few variables that can impact the cost of starting this type of business. Unfortunately, that makes it difficult to give one definitive answer. However, we'll take some time to break down what expenses you can expect when getting your home care business off the ground.
Expenses You Can Plan For
As aforementioned, there are a lot of different factors that can impact the cost of starting a business, including:
Office space: Whether you have to rent or buy a space to conduct business from, it's a cost you'll need to plan for. Keep in mind, though, that most of the work your team will be doing is in your clients' homes so you don't need a large office. You may choose to rent or buy an office space after your business starts growing.
Staffing: One of the biggest expenses you'll have to consider is hiring and maintaining a team. Home care assistance franchises rely on caregivers to provide services to clients. You'll need to hire a team of trained professionals to ensure you're providing the best quality care. As a business owner, you'll also need to consider more than just your employees wages. Be sure to factor in paid time off and any benefits you plan to offer your caregivers.
Equipment: To make sure your team can be as effective as possible for your clients, you'll need to have an inventory of medical equipment. This may include things like wheelchairs, hospital beds, and oxygen tanks, as well as medical supplies like bandages and medication.
Fees: You may need to take into account any legal or licensing fees. Plus, if you and your team need to go through any certifications, you'll likely need to pay a fee before starting the course.
Marketing and advertising: You'll need to market your business to attract clients. This may include advertising in local publications and attending networking events. Your business should absolutely have a website with your services and contact info listed.
While you can prepare for these types of expenses, it's hard to know how much a home care assistance franchise costs. However, when you choose to partner with a reputable franchise, they can give you a more definitive answer to the question, "How much does it cost to start a home health care business?"
How Franchising Can Help You Anticipate Costs
When you choose to invest in a franchise, you know upfront what the estimated startup costs are. You'll be able to find this in the brand's Franchise Disclosure Document (FDD). Initial investment costs are listed in Item 7, usually presented in an itemized range so you know what you're expected to pay for and how much each item costs.
Franchises have years of experience in starting and running businesses. They know how to manage potential pitfalls and can help you navigate the process of opening your business. Plus, the franchisor doesn't just disappear after you open your location. Reputable brands have ongoing training programs to ensure your success as a business owner.
Sure, when you invest in a franchise, you'll have to pay initial and ongoing fees. However, these all have a specific purpose and benefit you in the long run. Franchise brands come with established business models, training, and support. This can help you save money on marketing, advertising, and even equipment and supplies since you'll have access to the franchisor's network of vendors. Additionally, franchisors often have established relationships with insurance providers, which can help you save on insurance costs.
Franchise with Always Best Care
Always Best Care is one of the leading home health franchises in the country. Our brand started in 1996, and 10 years later we began franchising. Now, after over 25 years, Always Best Care has more than 230 locations across the U.S. with plenty of room to continue expanding.
To learn more about our franchise opportunity, fill out our contact form, and we'll be in touch with you soon.