Saving Money on Groceries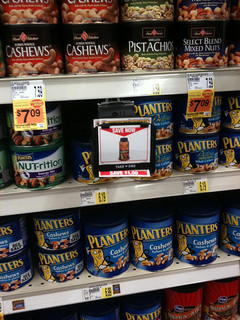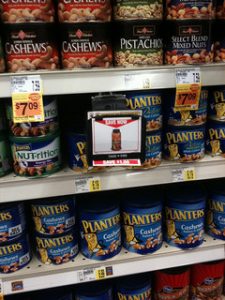 One of the largest wallet busters for senior citizens is their grocery bill. Everyone has to eat and if you only shop at one store or don't use coupons; chances are you are spending more money than necessary on food items. With a few simple steps, either you or your in-home caregiver can save you a significant amount of money on groceries.
Clip coupons – If you get the Sunday paper, take the time to go through the coupons and clip the ones that you will use. This is not only a good way to save money, but also a good exercise for your brain and hands. The exercise of cutting and sorting the coupons can help keep your mind stimulated.
Keep a list – Always make a list of the items that you need, whether you are doing the shopping or someone is doing it for you. When you have a list in front of you and you keep yourself disciplined enough to stick to it, you will spend significantly less.
Loyalty Cards – Almost every grocery store today offers a loyalty card that enables you to take advantage of the sale prices. It only takes a few minutes to sign up for the card and they are always free. If you are unsure about how to sign up, ask a loved one or your in-home caregiver for help.