3 Advantages of Local & Corporate Support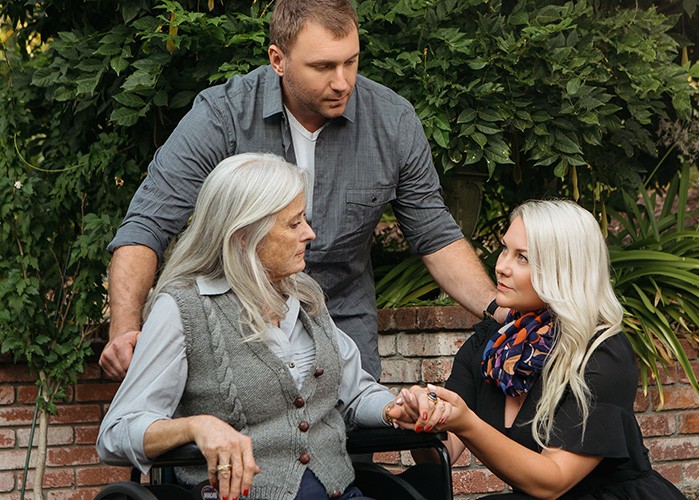 At Always Best Care, we find that the foundation of new franchisee success starts through local and corporate support. New Always Best Care franchise owners have unique opportunities to grow, with invaluable access to their own Area Representative or National Director.
Our local and corporate support system gives new franchise owners the tools to navigate the home care market with a clear, proven plan through an additional level of response, mentoring, and proactive strategy growth.
Combined with low entry costs, protected referral sources, and three potential streams of revenue, it's no wonder that hardworking individuals are flocking to Always Best Care.
Advantages New Franchisees Get From Local & Corporate Support
1. National Field Office Support
Always Best Care is committed to providing franchisees and their staff with assistance during and after the training and onboarding process. Our National Field Support Office delivers:
Specialized training for your home care team, which includes in-service webinars and educational units monthly.
Networking opportunities with other franchise owners, Area Representatives, National Directors and our corporate field support.
Regular calls and meetings with your Area Representatives and National Directors.
Reinforced business development strategies through daily, weekly, and monthly webinars covering a wide range of subjects.
Open lines of communication with our corporate office to address best business practices.
Franchisee conferences that cover new and exciting initiatives.
2. The Area Representative and National Director Advantage
Always Best Care provides franchisees with a treasure trove of knowledge in multiple online libraries within our marketing website. Franchise owners gain access to:
Advertising Templates – We make advertising easier by providing over 250 marketing templates that you can use for your business, for both traditional and internet marketing initiatives.
Email Marketing Templates – Franchise owners can customize these branded templates for their local franchise location and use them for email marketing campaigns.
Grand Opening Resources – Use these materials to research grand opening guidelines and to spread the word that you are open for business.
Custom Photography – Franchisees can choose from original and stock images relating to Always Best Care and the home care industry. These images work great on your website, social media, and other media platforms.
Internet Marketing Resources – Discover search engine optimization strategies and information while learning more about digital marketing through online discussions.
Local Marketing Resources – The marketing website has hundreds of ideas to help build your marketing strategy from the ground level up.
Press Releases – View and download press releases that cover a wide variety of topics.
Marketing Specialty Program – We have some of the most technically advanced senior care programs and resources for our franchisees to benefit from.
More – If you can dream it, we probably have it in the marketing website. Every year we add to the collection so there is no shortage of concepts to choose from.
Always Best Care delivers its services through a national network of over 200 independently owned and operated franchise territories throughout the USA. Will you be next to join our team of home care franchise owners?
Get started by downloading our FREE E-Book today!