3 Must-Have Traits for Successful Senior Care Franchise Owners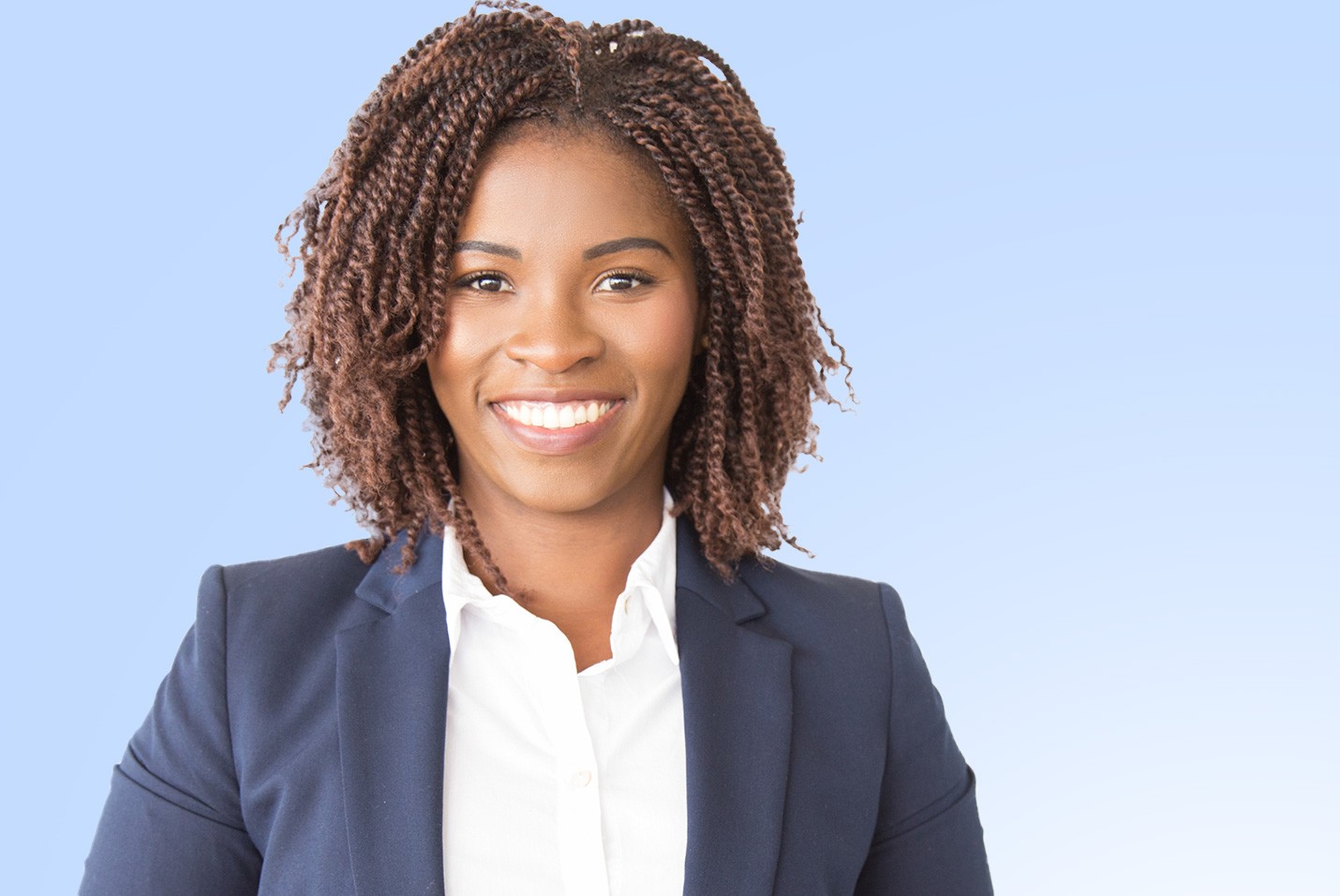 Across the internet, you can find quizzes that match your personality traits and interests to the franchise that best suits you. While those quizzes aren't always accurate, it's true that certain franchises models are better suited for different people. If you're reading this blog, it's probably safe to assume that you're interested in starting a senior care franchise.
If so, you might be wondering if you're a good fit for Always Best Care. We won't know that until you have completed our Discovery Process, there are some common personality traits and character strengths that we find work well in this industry.
Is owning a home care franchise right for you? Only time will tell, but if you exude the following traits, the future certainly looks bright.
Purpose and Profit
One of the most common questions we get when speaking with new home care franchise candidates is, "How much money will I make?" It's a fair question – after all, one of the biggest reasons to launch a new business is for financial security. If the home care industry is where you want to build your business, it's probably because you're looking for a combination of purpose and profit.
A non-medical senior care franchise is a business opportunity, but it must mean more for Always Best Care franchise owners. Our franchisees want to make a difference in their communities, and they're amazing at doing so. As an Always Best Care franchise owner, you must understand that your business will impact the lives of hundreds of people – both seniors and their families.
The best senior care franchise owners are passionate about their profits and their purpose, the latter of which is to serve the seniors in their community on a day-to-day basis.
Marketing and Sales Talent
The senior care industry is all about people, and as a home care franchise owner you must know how to reach and communicate with those people.
When you first open your doors, you can't be afraid to get out in the community and spread the word about your new Always Best Care franchise. You have to be able to speak passionately and create real connections with prospective clients and their family members. That means having compassion for their stories and their struggles and having the ability to explain how your senior care franchise is the perfect solution to their problem.
When you join Always Best Care, you will have a proven training model and incredible resources to help you succeed. But, at the end of the day, having an innate talent for marketing and sales will help you go a long way in the home care industry.
Leadership Skills
To succeed as a senior care franchise owner, you have to build a team that exudes operational excellence. To build such a team, you must be a strong leader. Ask yourself this: Can you motivate and inspire people? Do you have the passion to lead a team of admin staff and caregivers?
Leaders don't only embody Always Best Care's brand, mission, and core values – they have the tools to instill the right workplace culture, both in and out of the office. They empower their staff to deliver on Always Best Care's care philosophy.
As part of your first 90 days with Always Best Care, you will have the opportunity to complete in-the-field training, designed to help new owners get off to a quick start in their market. During your in-the-field training, you will learn the ins and outs of hiring compassionate caregivers for your franchise. Hiring a stellar team is essential, but they may lack guidance, direction, and passion without a strong leader.
Success and Fulfillment Start Here
If you're ready to learn more about the opportunity to open an Always Best Care franchise, download our free E-Book today. It's the first step towards building something special for your family and the seniors you will serve in your community.