401K Home Care Franchise Funding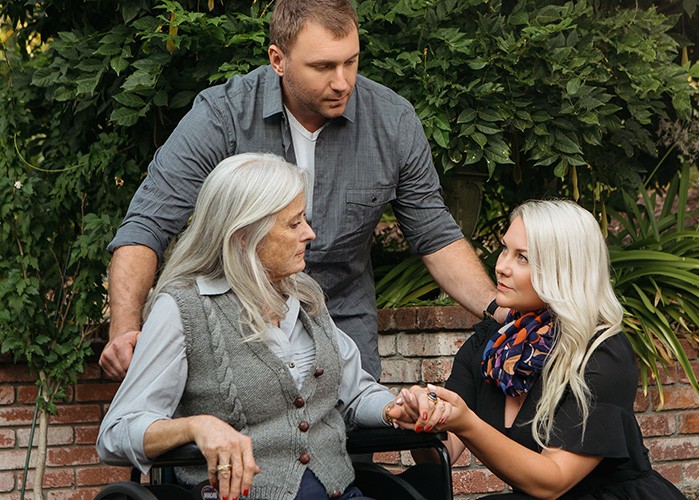 Should I Use 401K Funds to Start a Home Care Franchise Business? It's a question many ask every day. The economic rollercoaster has made it more difficult for individuals to find funding to start a business as financial institutions have become more reluctant to issue loans. With fewer options, many people hoping to start a business are seeking alternatives to traditional bank loans.
The days of lending to people with no assets, no income and/or no job are long gone (and for good reasons).  Given the greater difficulty of obtaining funds, more people are considering tapping into retirement funds to launch a business.  Is this a good idea?  Let's explore some of the advantages and disadvantages of tapping into a 401K to get a business off the ground.
Benefits of Using Retirement Funds
 If you decide to withdraw funds from a retirement fund such as an IRA or 401K, how you do so is exceedingly important.  A Rollover for Business Startup (ROBS) allows you to tap into retirement funds with no penalties or taxes.  Compared to cashing out a 401K or IRA, which would result in a 10% early withdrawal fee, in addition to up to 30% taxation, using a Rollover for Business Startup is the wiser choice and, thus, has seen a dramatic increase in recent years.
Additional advantages of sourcing money from retirement accounts include:
Secure funds quickly—usually in just two to three weeks
Use the funds to pay yourself a salary during the start-up of your business
No interest on the loan, thus moving you closer to profitability sooner
Improved cash-flow situation from the start
Disadvantages of Using Retirement Funds
As with most loans, there are disadvantages to using retirement funds to start a business. The first concern is the risk associated with using funds previously set aside for retirement on a business that may not ultimately succeed.  Additionally, your financial advisor may charge you several thousand dollars for the paperwork to process a rollover, in addition to fees for managing the new fund.
Make sure to do your research when considering whether to use retirement funds to start a business, as there are some considerable risks—you should know what's at stake before you make any final decisions.
Always Best Care is one of the nation's leading providers of non-medical in-home care, assisted living placement services, and home health care.  The company delivers its services through a national network of over 200 independently owned and operated franchise territories throughout the USA.
Learn more about senior care franchising by downloading our FREE eBook today!
Please refer to our most recent Franchise Disclosure Document for important details.