5 Tips to Start Thinking Like an Effective Entrepreneur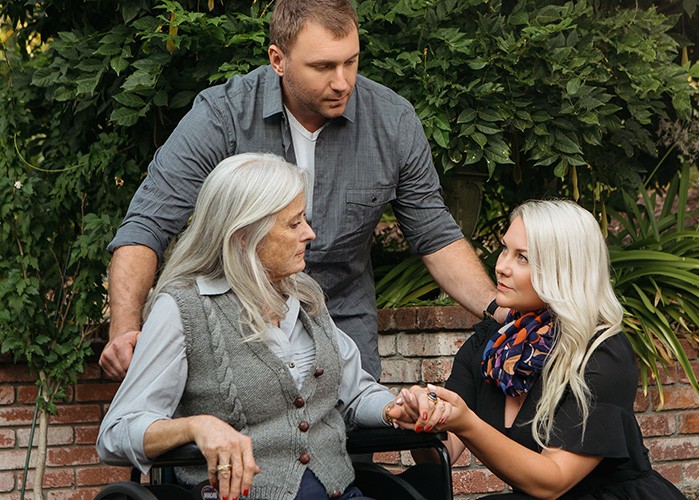 Becoming an effective franchise owner requires an investment of money, time and hard work. Another key piece to the puzzle of franchise ownership is developing the proper mindset. When you own and operate a senior care franchise, you need to be able to keep your mind on your goals, even when you're being pulled in countless different directions.
If you are interested in franchise ownership within the senior care sector, but you're not sure if you have the right mindset to be effective, here are five terrific tips to help you get your mind on track!
#1 — Always Be Seeking Opportunities
For many franchise owners, there is a specific time and place for seeking opportunities, whether it's during networking events or on days set aside for online research and interactions. But to make an impact with a franchise, it's necessary to develop the ability and mindset to seek opportunity at all times.
For example, let's say you're getting your morning coffee and you overhear a group of people talking about senior issues in the corner of the coffee shop. Your instinct might be to get your morning Joe and head out the door, but the entrepreneurial mindset would direct you over to their table where you could introduce yourself and let the party know that you are also involved with senior issues. Chances are, you'll make an impact and a few connections!
#2 — Become Comfortable with Risk
Your instincts might tell you that an opportunity is just too risky to pursue. While your instinct might be right, it's good to challenge it. Ask yourself whether the opportunity truly is too risky, or whether your instincts are guiding you out of fear. You aren't going to operate effectively without taking some risks, so getting comfortable here is key.
#3 — Become More Flexible
As a busy person with a tight schedule and a lot of hats to wear, a rigidly organized day may seem like the best way to keep everything in your life and work in balance. But you can't always plan everything and expect the world to cooperate every step of the way. Challenges will arise, emergencies will need to be dealt with and your day can turn upside down in a second.
The more flexible you can be, the more able you will be to whether those challenges and changes. You can keep your structure, but learning to be more flexible within it will give you an edge.
#4 — Take the Initiative
Many franchise owners come from industries where they were given orders, or had to wait to be told what to do. Franchise ownership requires you to follow direction from the corporate level, but you also have to be willing and able to take action on your own, when needed. Meeting your challenges head on can be frightening, but with practice, you can develop a mindset that makes it easy!
#5 — Keep One Eye on the Future
Operating in the here and now is crucial for your franchise, but you also have to be able to see what's just around the corner. Keep one eye on the moment in front of you, but be sure to keep the other on the future so you can plan effectively.
Are you interested in learning more about what it takes to be a senior care franchise owner during the aging-in-place boom? Always Best Care is here to help you navigate the industry as one of our franchise owners! Download our FREE franchising ebook today to learn more and refer to our most recent Franchise Disclosure Document for important details.