8 Questions To Ask A Senior Care Franchisor Before Buying In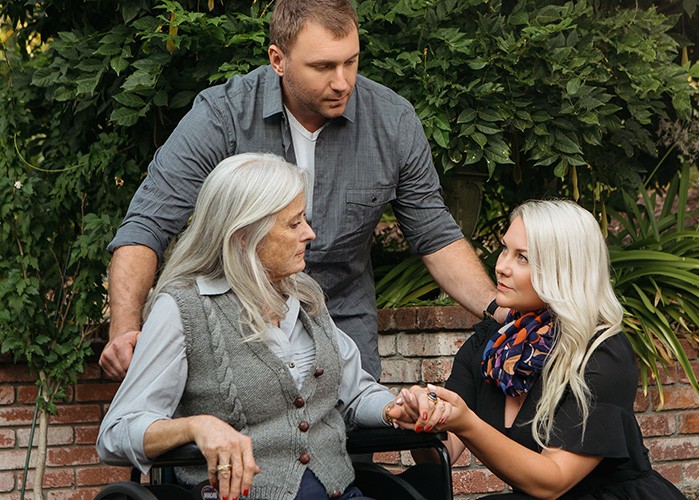 Starting a business requires a huge commitment, and senior care franchises are no exception.  Despite a common misconception, a franchise is not a business-in-a-box, and requires a lot of hard work and dedication.  At the same time, the appeal of a franchise, for many, is that it has the advantage of an established brand and a business model with proven success.
Identifying a well-established franchise with a high degree of success is only your first step in determining which franchise is right for you.  The fact that other people have had success does not guarantee that you will be successful and, therefore, it is exceedingly important to ask the right questions before making a decision.  Here are some key questions to ask franchisors:
What kind of financial assistance do you offer to franchisees?  Many franchisors offer financing assistance, so be sure to inquire about how a franchisor may be able to help you in this regard.
Do you provide ongoing training in the form of conferences, seminars, meetings, etc.?  Ongoing training, especially when included at no additional cost to you, can help ensure your success.
Tell me about some of your most successful franchisees and the secrets to their success?
What is the day-to-day business like for your franchise?  This will give you a sense of what you can expect as a franchise owner and can help you determine whether this particular franchise is right for you.
Tell me about the overhead expenses I can expect with your franchise?  
What problems do your franchisees most often run into?  This can give you valuable insight about what problems you're most likely to run into, allowing you to plan in advance.
What kind of insurance will I be required to carry with your franchise, and can you give me an idea of what it might cost?
Do you offer exclusive territories?  If the franchisor doesn't offer exclusive territories, rapid growth of the franchise means that you could be competing with other locations that pop up in close proximity to yours.
These are just some of the questions to ask during the consideration process. The more information you have, the better prepared you'll be to make a smart, informed decision about which franchise is right for you.
About Always Best Care
Always Best Care is one of the nation's leading providers of non-medical in-home care and assisted living placement services. The company delivers its services through a national network of nearly 200 independently owned and operated senior care franchise territories throughout the USA. Always Best Care has been named one of the top franchises for minorities by the National Minority Franchising Initiative, and one of the top franchises for veterans, as featured in USA Today.
Want to learn more about the exciting and rewarding prospect of franchising in the senior care industry? Download our FREE eBook today!
Please refer to our most recent Franchise Disclosure Document for important details.