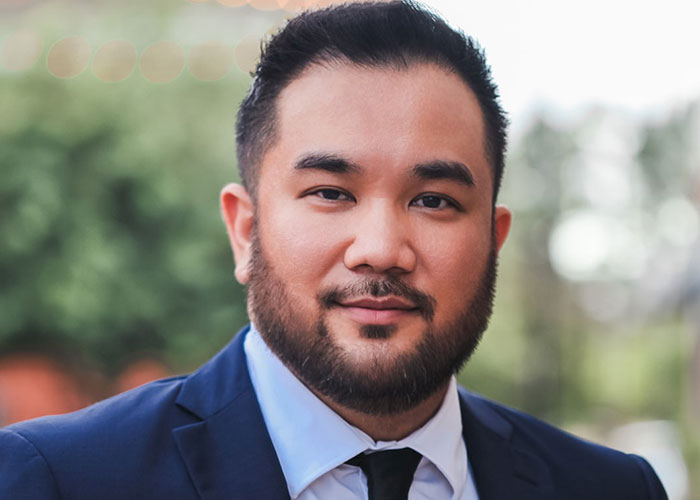 Leading Senior Care Franchise in Southern Utah Grows Coverage Area to Meet Demand in Utah County
Always Best Care Senior Services, one of the leading senior care franchise systems in the United States, announced today that franchisee Henry Lee has expanded his territory to meet the demand of the growing senior population in Utah County. Always Best Care of Southern Utah has been providing non-medical in-home care and assisted living referral services to St. George and surrounding communities since 2020. Now, Lee and his wife, Julie have opened a second office to serve seniors in Provo and nearby areas of Utah County, as well as the South Salt Lake County cities of Sandy and Draper.
"Over the past three years building this business in and around St. George, Julie and I have loved getting to know families in the community. Our top priority is always working with our caregivers to provide the best care possible that will help keep seniors comfortable in their homes for as long as we can," said Henry Lee. "Expanding north to Utah County was a goal we set from the beginning, and we are thrilled for this opportunity to continue providing the resources of Always Best Care to new clients while creating a positive working environment for our growing team."
Lee has put his entrepreneurial skills to work adapting the business to not only survive but thrive since opening in the midst of the COVID-19 pandemic. He has developed valuable home health and hospice agency partnerships, as well as created a strong assisted living referral network. He plans to do the same in his new Utah County territories, where he is also certified with the Department of Veterans Affairs and Medicaid to serve clients in those programs as well.
Originally from the Philippines and California, Lee has resided in St. George since 2018. Prior to joining Always Best Care, he led a career as a commercial and residential real estate investor and was the founder of a commercial laundry facility. Lee's passion for the in-home care industry formed several years ago when he began caring for his father. Similarly, his wife, Julie Lee developed a love of caring for seniors when her grandmother moved in her with family. A Utah native, Julie's first job was working for an assisted living facility in Provo. Today, she manages human resources and operations for Always Best Care of Southern Utah and the new Utah County office. It is a true family affair; Henry's mother, Lea serves as the agency's client relationship manager.
Always Best Care is one of the nation's leading providers of non-medical in-home care and assisted living referral services, with skilled home health care in limited markets. The company delivers its services through an international network of more than 225 independently owned and operated franchise territories throughout the United States and Canada. By working with case managers, social workers, discharge planners, doctors, and families, Always Best Care franchise owners provide affordable, comprehensive solutions that can be specifically matched to meet a client's particular physical or social needs.
Always Best Care of Utah County is located at 350 East Center Street, Ste. 4 in Provo. For additional information on services available, or for a free evaluation, call 385-312-8225 or visit www.alwaysbestcareUtahCounty.com for more information.
About Always Best Care
Founded in 1996, Always Best Care Senior Services is based on the belief that having the right people for
the right level of care means peace of mind for the client and family. Always Best Care has been assisting seniors with a wide range of conditions and personal needs for over 25 years and currently provides thousands of hours of care every year. Franchise opportunities are available to individuals interested in leveraging the company's clear strategy and proven track record for delivering affordable, dependable service to seniors in their local areas.
Always Best Care also offers exclusive programs such as Always in Touch, Balance Tracking System and remote patient monitoring. For more information regarding Always Best Care's solutions, visit www.alwaysbestcare.com.