4 Top Advantages of an Always Best Care Franchise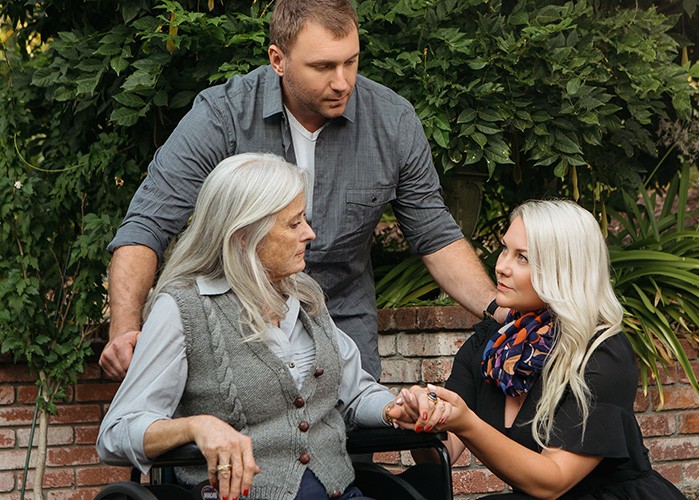 There are tens of thousands of franchises to choose from in just about every industry. By narrowing your choice to the senior care market, you are one step closer to owning an Always Best Care franchise.
Always Best Care is one of North America's fastest-growing providers of three essential services for the burgeoning senior population: non-medical in-home care, assisted living placement, and skilled home health care.
Why an Always Best Care Franchise?
What makes an Always Best Care franchise your best option for achieving your dreams? How is an Always Best Care franchise different from other similar franchise operations? Briefly, here are four reasons to put us on your "A" list right now.
1. Total Support for Quick Success
There is a ready market waiting for you. Every day, 10,000 Americans reach 65 years of age. As the owner of an Always Best Care franchise, you tap into a tremendous client base with huge growth potential. We'll help with a powerful suite of support services, ranging from strategic planning and communications to mentoring, marketing, and team building.
2. A Great Business Model
We give you not one, not two, but three pathways to expand revenues and increase profit. These pathways respond to the most important and prevalent needs of our senior population. They are non-medical in-home care, skilled home healthcare, and locating assisted living facilities. By offering the complete continuum of care, you will make a huge difference in people's lives while assuring your business success.
3. Room to Grow
Each Always Best Care franchise has a population base of approximately 200,000 people, allowing you plenty of room to grow. We also offer protected referral sources. Referrals are the bread-and-butter for home care services revenues. Those referrals come from a variety of sources, such as case managers, social workers, discharge planners, doctors, and existing clients. When you market to these sources – with our assistance and support, of course – it doesn't matter whether they are inside or outside your defined territory because you are fully protected.
4. Amazingly Affordable Startup Cost
Let's be honest: There's a real investment that comes with opening a franchise. But the costs for becoming an Always Best Care franchise are extremely approachable compared to other senior care franchises. Your estimated initial investment is much lower than you would expect from a company with such a solid reputation and record of success as Always Best Care.
As the owner of an Always Best Care franchise, you'll manage a small business with a big heart. You will be fulfilling an important need for senior citizens to age in place. In doing so, you will improve their lives and give peace of mind to families in your community.
Learn More
Are you interested in learning more about what it takes to be successful as a senior care franchise owner during the aging-in-place boom? Always Best Care is here to help you navigate the industry as one of our franchise owners! Download our FREE franchising ebook today to learn more.

Please refer to our most recent Franchise Disclosure Document for important details.