Always Best Care Introduces 24/7 Virtual Care Agent by Sensi.AI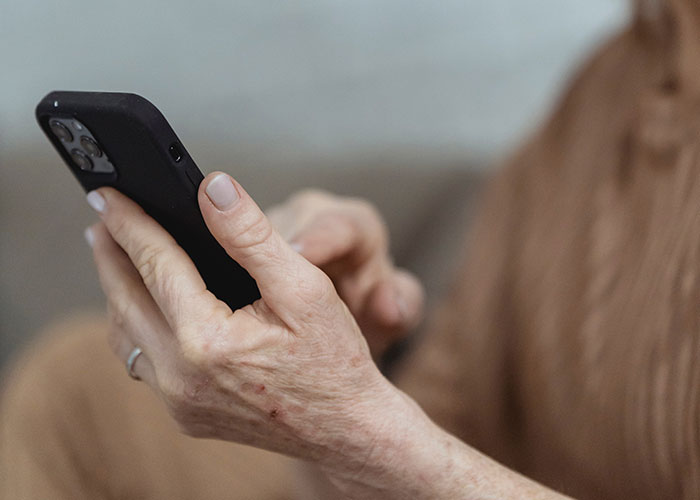 Leading senior care franchise offering artificial intelligence technology for around-the-clock safety
Always Best Care Senior Services, one of the leading senior care franchise systems in the United States, announced today the launch of a 24/7 AI Virtual Care Agent by Sensi.Ai to be available to its franchisees nationwide this month. This audio-based AI technology developed specifically for in home non-medical care environments analyzes physical, cognitive, and emotional events and trends around-the-clock, providing data-based insights and recommendations on the health and safety of our clients.
The Sensi 24/7 AI Virtual Care Agent can detect falls, other physical distress, and calls for help and can be used to identify situations such as cognitive decline, early signs of infection, difficulty performing a task, risk of medication errors and even possible UTI's. Using this technology, Always Best Care caregiving teams can provide early intervention on signs and symptom management, reducing hospitalizations and improving client care.
"Always Best Care has been an early adopter of technology solutions that help us raise the standard of care we deliver," said Jake Brown, President and CEO of Always Best Care. "Adding this AI version of a 24/7 safety net to our suite of resources provides our franchise owners and their teams with another important tool to ensure the safety and well-being of our clients, which is a top priority."
The 24/7 AI Virtual Care Agent by Sensi.Ai is one of five Special Solutions services Always Best Care has intertwined with its personal care platform to provide additional support to clients and families. These care services can provide daily social interaction or clinical insight into a client's healthcare right from their home. Additional Special Solutions platforms currently available from Always Best Care include:
Always in Touch – complimentary telephone reassurance program that provides companionship to seniors and disabled adults.
Balance Tracking – computerized balance assessment that provides an objective, accurate, and reliable fall risk assessment.
Remote Patient Monitoring – personalized system that monitors and reports health vital signs and provides continuous access to a clinical call center.
Personal Emergency Response System – easy-to-use medical alert system that ensures older adults living at home get assistance whenever it is needed and provides GPS alerts for quick response.
Always Best Care Senior Vice President of Area Operations Sheila Davis said, "Always Best Care locations using our complete Special Solutions platform have achieved reduced hospitalizations and increased individual case hours, which is good for the client and for our franchisees. Our locations have also seen positive growth of referral sources who acknowledge the value of predictive analytics. We continue to look for opportunities to provide such technologies that, together with our trusted caregivers, can be used to benefit our clients as well as our franchisees."
Always Best Care is one of the nation's leading providers of non-medical in-home care and assisted living referral services, with skilled home health care in limited markets. The company delivers its services through an international network of more than 225 independently owned and operated franchise territories throughout the United States and Canada. By working with case managers, social workers, discharge planners, doctors, and families, Always Best Care franchise owners provide affordable, comprehensive solutions that can be specifically matched to meet a client's particular physical or social needs.
For more information on available territories and franchising with Always Best Care, contact Sean Hart at [email protected], call 916-545-2786 or visit https://alwaysbestcare.com/franchising/.
About Always Best Care
Founded in 1996, Always Best Care Senior Services is based on the belief that having the right people for
the right level of care means peace of mind for the client and family. Always Best Care has been assisting seniors with a wide range of conditions and personal needs for over 25 years and currently provides thousands of hours of care every year. Franchise opportunities are available to individuals interested in leveraging the company's clear strategy and proven track record for delivering affordable, dependable service to seniors in their local areas.
For more information regarding Always Best Care's solutions, visit www.alwaysbestcare.com.