Always Best Care Named to Franchise Direct's Top 100 Global Franchises Ranking for 2022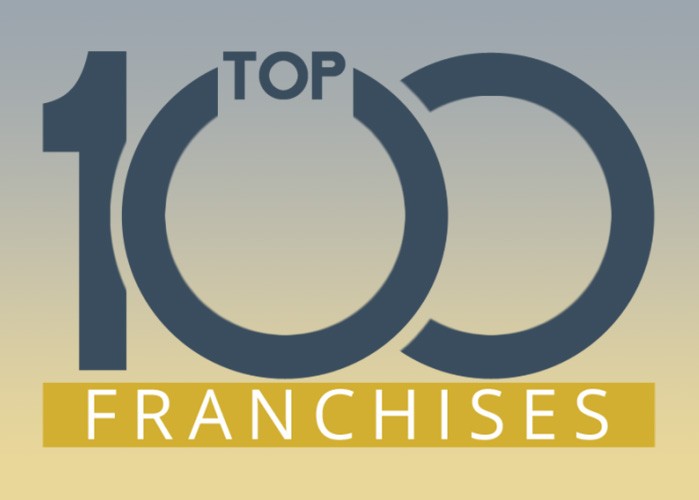 Always Best Care Senior Services, one of the leading senior care franchise systems in the United States, announced today that it has earned recognition from Franchise Direct as a 2022 Top 100 Global Franchise. This prestigious ranking is a snapshot of how a number of the most successful franchises in the world fared in the past year compared to the year before. Always Best Care 's inclusion on this list highlights the brand's ongoing commitment to proving industry-leading senior care, as well as the strength of the brand's franchise network.
Franchise Direct has published its Top 100 Global Franchises Ranking every year since 2009, using multiple data points that include longevity, annual sales revenue, system size and growth over the past year. This year's Top 100 were recognized for maximizing their potential during hard times and achieving growth under adverse circumstances. In addition, Always Best Care was specifically recognized in Franchise Direct's 2022 Top 100 Franchises report for capitalizing on an increased demand for in-home senior care.
"Throughout all of the challenges over the past two years, our franchise owners have been unwavering in serving their clients and supporting their caregiver teams. We are so proud of these dedicated independent business owners who continue to meet the needs of their communities and represent our company so well," said Jake Brown, President and CEO of Always Best Care . "Being named a Top 100 Global Franchise is a testament to the strength of our brand and the hardworking people who continue to propel us forward in an increasingly high demand sector of the franchising industry."
Always Best Care is one of the nation's leading providers of non-medical in-home care and assisted living referral services, with skilled home health care in limited markets. The company delivers its services through an international network of more than 225 independently owned and operated franchise territories throughout the United States and Canada. By working with case managers, social workers, discharge planners, doctors, and families, Always Best Care franchise owners provide affordable, comprehensive solutions that can be specifically matched to meet a client's particular physical or social needs.
About Always Best Care
Founded in 1996, Always Best Care Senior Services is based on the belief that having the right people for the right level of care means peace of mind for the client and family. Always Best Care has been assisting seniors with a wide range of conditions and personal needs for over 25 years and currently provides thousands of hours of care every year. Franchise opportunities are available to individuals interested in leveraging the company's clear strategy and proven track record for delivering affordable, dependable service to seniors in their local areas.
Always Best Care also offers exclusive programs such as Always in Touch, Balance Tracking System and remote patient monitoring. For more information regarding Always Best Care 's solutions, visit www.alwaysbestcare.com.