Always Best Care selects ClearCare, now offers tech to clients & caregivers nationwide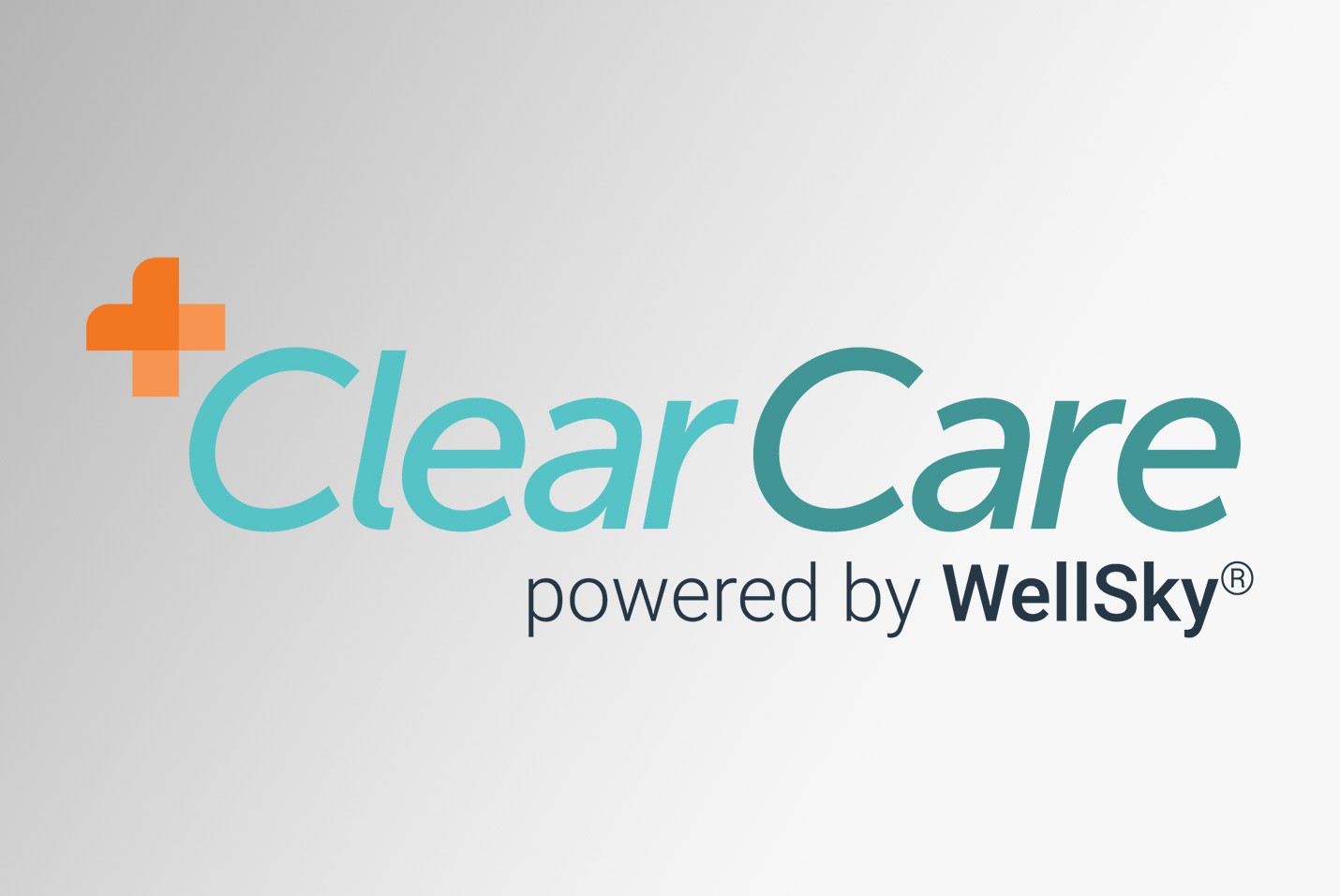 Roseville, CA(July 28, 2016) – ClearCare, the leader in software solutions for private-duty home care, today announced they have received the only preferred vendor status to provide their SaaS home care management solution to Always Best Care, a franchisor of in-home care, assisted living placement services and skilled home health care headquartered inRoseville, California. ClearCare was selected by the Home Office and Franchisees after successfully migrating 40+ offices.
Always Best Care was recently recapitalized by Gemini Investors and Plenary Partners. Newly appointed President, Jake Brown, is preparing the network for a new wave of growth.
"When clients turn to us for help they are often not prepared for what's ahead," said Jake Brown, President at Always Best Care. "At the end of the day, what matters is providing warm, compassionate and professional care that supports their care goals. ClearCare helps our franchise partners run their business at the highest level and deliver the best possible care. They are a critical partner in our future growth."
Geoff Nudd, Founder & CEO at ClearCare, commented, "Always Best Care has emerged as one of the world's fastest growing home care companies as a result of their commitment to operational excellence and to delivering the best possible care to seniors and families. We're thrilled and privileged to be partnered to support their continued success."
Over a multi-month process, the ClearCare team was tested to earn high marks with the Always Best Care franchisees — from product, support, on boarding, and innovation — which ultimately led to the selection of Clear Care for the private-duty and assisted living placement business lines.
Charlene & Nate Rhodes of Always Best Care of the Midlands in Columbia, SC, are a husband-wife owner team who migrated to Clear Care in the early rollout phase. Charlene noted, "Our office has grown 51% since migrating to Clear Care and our community continues to reward us for the quality of care we provide. Clear Care helped us improve operational efficiencies to handle the growth. Clear Care replaced our CRM and scheduling software with a single platform, improved cash flow, integrated additional background checks and, most importantly, provided our clients and their families an online portal which gives them access to information about the care we provide. We have families who tell us they do not know what they would do without us and they are managing their parents care from across the country using Clear Care to keep track of schedules, check care logs, pay bills online and communicate with our office team. Clear Care makes it possible to keep growing with confidence."
About Clear Care
Clear Care Online is a San Francisco-based technology company that supports private-duty home care companies with the leading software platform for efficient, cost-effective aging at home. Clear Care's web and mobile platform helps home care agencies operate efficiently and grow, and improves healthcare and aging. For more information, please visit www.clearcareonline.com.
About Always Best Care
Founded in 1996, Always Best Care Senior Services is based on the belief that having the right people for the right level of care means peace of mind for the client and family. Always Best Care assists seniors with a wide range of illnesses and personal needs, and currently provides thousands of hours of care every year. Franchise opportunities are available to individuals interested in leveraging the company's clear strategy and proven track record for delivering affordable, dependable service to seniors in their local areas.
CONTACT:
Larry Miramontes
[email protected]
916-596-1825
To print the news article CLICK HERE