ANY LAB TEST NOW® Announces Strategic Partnership with Always Best Care Senior Services®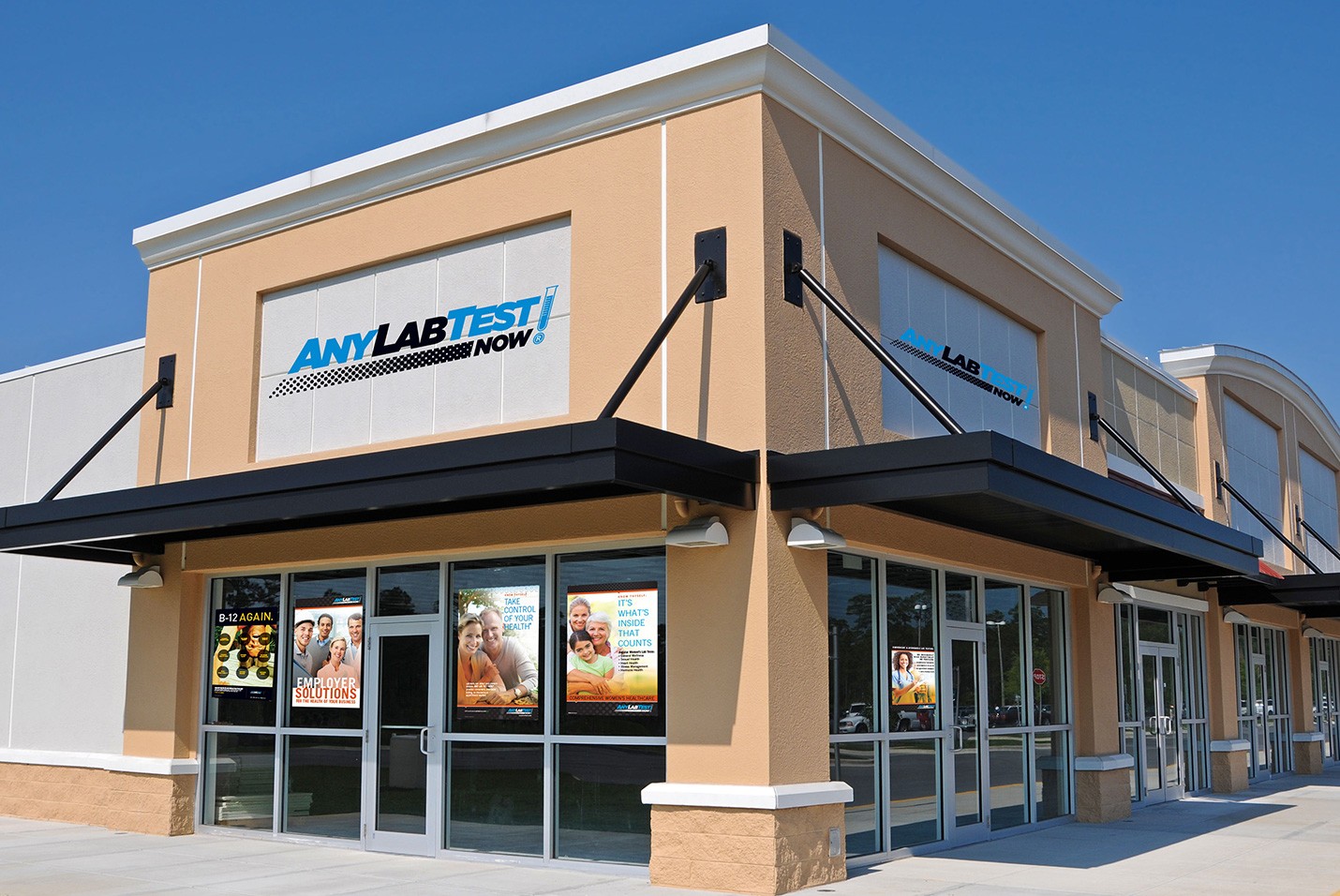 (Atlanta – January 9, 2017) – ANY LAB TEST NOW®, a national franchise of direct access lab testing, announces a new strategic partnership with Always Best Care Senior Services®, a national franchise of non-medical in-home care and assisted living services. The partnership will guarantee consistent pricing across the country for the thousands of employees Always Best Care will send to ALTN for an array of pre-employment drug, alcohol and health tests.
"We are excited to partner with Always Best Care as the go-to source for employee testing at all of its 230 locations," says ANY LAB TEST NOW CEO Clarissa Bradstock. "We provide the most thorough, expedient and confidential testing, and companies like Always Best Care need best-in-class service to ensure their workers are healthy and safe to send into the homes of their elderly clients."
The national partnership started in November 2016, after a successful local toxicology partnership in the Birmingham, Alabama and Greenville, South Carolina markets. The Always Best Care locations were sending in employees annually to ALTN for tests that includes 10-panel drug screens, or Hepatitis C or TB tests. Recognizing the opportunity to grow the relationship locally and nationally, ALTN pursued a partnership to establish consistent prices across-the-board for commonly used employee drug screening tests and services.
"Our clients expect us to send caregivers into their homes who have been thoroughly vetted and we are confident that ALTN provides a thorough and accurate testing platformto achieve that objective, "says Jake Brown, President of Always Best Care Senior Services. "This partnership will streamline our operations and make us more efficient while providing greater assurances to our clients with ALTN's established procedures and pricing for employee drug testing."
About ANY LAB TEST NOW®
Founded in 1992, ANY LAB TEST NOW is a franchise direct access lab testing company that provides thousands of standard lab tests to consumers and businesses in a professional, convenient and cost-effective, transparent manner. With more than 150 facilities around the U.S., ANY LAB TEST NOW offers a variety of affordable and confidential lab tests to consumers and businesses including general health and wellness panels, pregnancy, HIV/STD, drug, paternity and many more tests. To learn more about ANY LAB TEST NOW, visit www.anylabtestnow.com or like us on Facebook, www.facebook.com/anylabtestnowcorp.
About Always Best Care Senior Services –
Founded in 1996, Always Best Care Senior Services is based on the belief that having the right people for the right level of care means peace of mind for the client and family. Always Best Care assists seniors with a wide range of illnesses and personal needs, and currently provides thousands of hours of care every year. Franchise opportunities are available to individuals interested in leveraging the company's clear strategy and proven track record for delivering affordable, dependable service to seniors in their local areas.