Be Prepared for a Power Outage or Emergency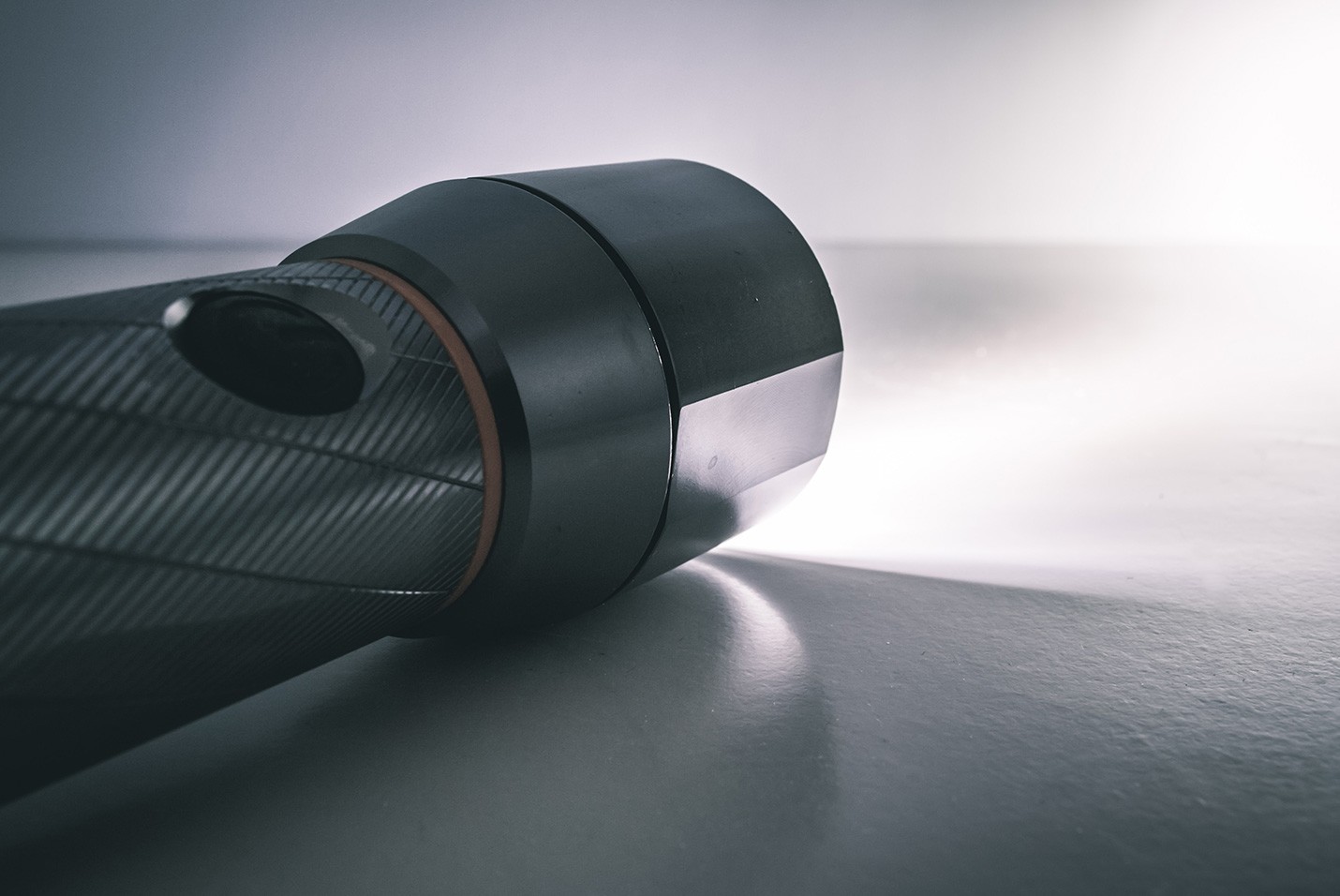 Accidents are common in the home, and a power outage can increase the risk of an accident significantly. Here are some tips for preparing for a power outage or other emergency to help seniors stay safe:
Keep flashlights in easily accessible places, such as your nightstand, on the kitchen counter or at the front of a kitchen drawer, or near your living room chair/sofa.
Make sure there are no trip hazards in the home, like worn carpeting or throw rugs with turned up corners, as these can be especially hazardous in the dark. Keep floors free of clutter and debris, and make sure walkways and hallways are clear.
Keep battery-powered flameless candles around the house and within easy reach. Flameless candles are much safer than traditional wax candles, which can start fires.
Make sure you always have at least a week's worth of medication on-hand in case of an emergency that keeps the power out for several days or longer. Plan ahead for any medications that require refrigeration.
Keep a battery-operated radio in an easily accessible place. With no electricity, you won't be able to access the TV, cable or Internet.
Maintain an ample supply of non-perishable food (cans with pull tops, packaged foods, etc.) and plenty of water.
Always keep plenty of spare batteries in all sizes on hand. If the power is out for a significant period of time, batteries could be your only source of power during the outage.
Maintaining a conventional landline is a good idea, as cell phone batteries can quickly die. Make sure at least one corded landline phone in the house does not require electricity to charge.
Have an emergency plan in place before an emergency happens. Develop a plan for family members or friends to reach you.
With these and other safety measures you can greatly reduce your chances of an accident in a power outage or other emergency. An in-home care professional, like those at Always Best Care, can help you devise a plan and gather necessary supplies for a solid emergency preparedness plan.