Best Technology Gifts for Seniors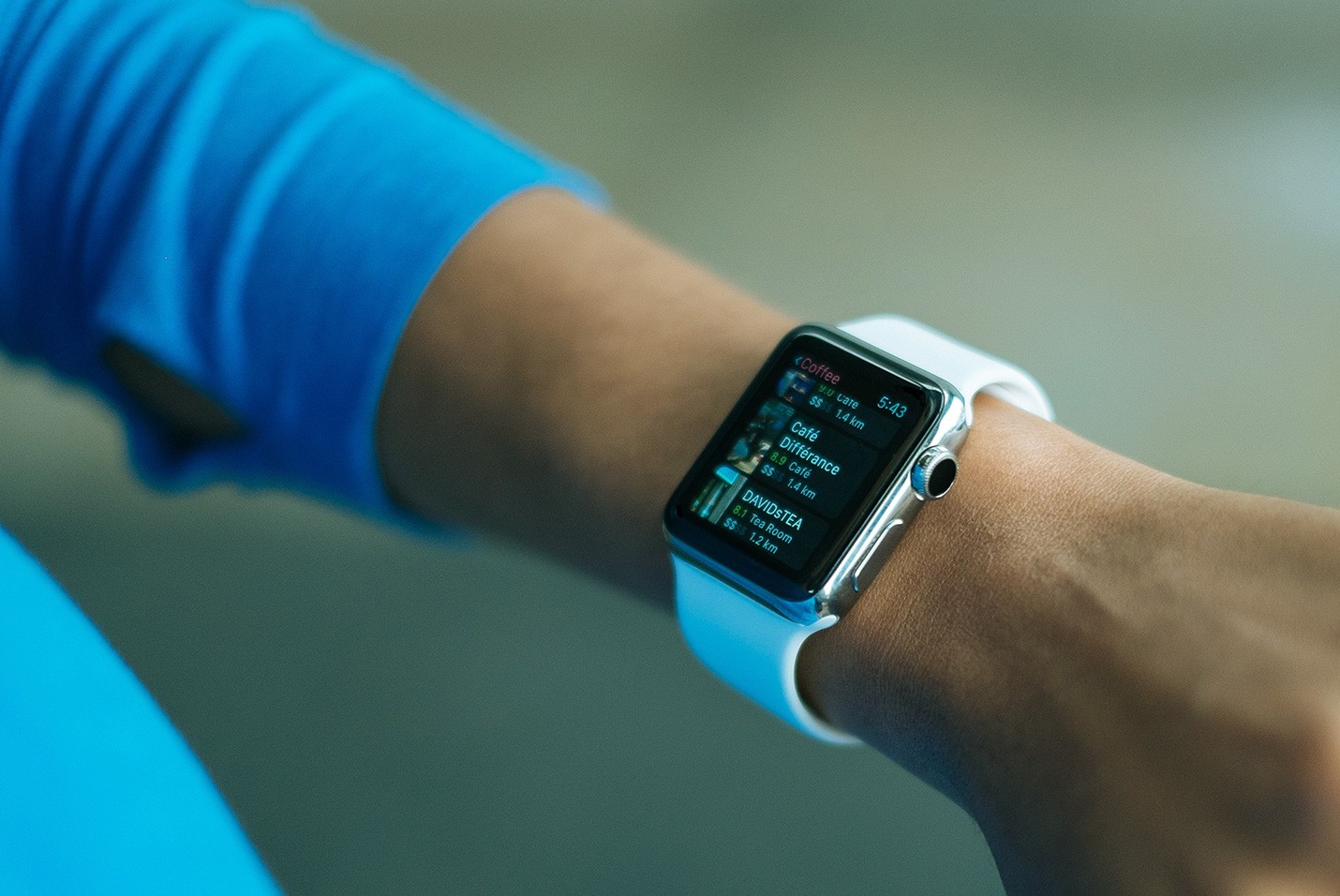 Shopping for aging parents can be tough because they often have everything they really need. Throughout their lives, they have accumulated a lot of belongings, and many are working on consolidating and cleaning to minimize clutter and prepare for if they want to eventually downsize their living space. Certain technology can be a good option because it is practical and allows seniors to stay connected and active. Here are some great gift ideas for seniors:
Digital Tracking Tags: Small tags such as Tile Stickers or other tracking devices can be great for older adults who forget where they put their keys, phone, wallet/purse, remote, or other items. All you have to do is attach the tag to the item, and you can use a phone app to track its location. This can save time and frustration of searching for missing items.
Video Doorbell: Not only can seniors quickly see who is at their door, you can set up alerts so a family member is notified as well. This can provide an added level of safety and security.
Noise Cancelling Headphones: Cut down on background noise by wearing noise-cancelling headphones when watching tv or movies or listening to music. This can be great for seniors who are experiencing hearing loss.
Tablet: Get a simple tablet and set it up with some fun games and apps for video communication. Your aging parents can keep their minds sharp and also have an easy way to connect with family members and friends whether they live near or far.
Fitness Watch: Not only can these products help track activity levels, some can also monitor heart rate, sleep, and other data. It can help your loved one better manage their health and physical activity.
Digital Photo Frame: Pictures can be a wonderful memory-jogger and conversation starter. Get a digital frame that can hold dozens of photos and automatically scrolls through so your loved one can see family and friends. Some models even allow you to upload photos remotely, so they can be regularly updated with new images.
Gaming System: Videos games aren't just for kids. There are plenty of games that seniors can enjoy that will challenge their minds, provide entertainment, and work on balance and coordination. Find things you can play together as well as a way to bond and spend time together.
Alexa/Amazon Echo: These devices can make it easier for aging adults to quickly access information, set reminders, make lists, and much more. They can also be set up to control lights, music, thermostats, and other devices.
It can take some time for seniors to get used to technology and understand how to use it, but once they do, it can have a lot of advantages. Plus, as technology continues to improve, it becomes more user friendly and intuitive, and some products are geared specifically toward seniors. It can be a great complement to working with an in-home caregiver who can help seniors stay connected, active, and safe within their homes and be a wonderful source of companionship, conversation, and support. Contact Always Best Care at (855) 470-2273 to schedule a free consultation and learn more about the benefits of senior care.