Character Traits of Successful Franchisees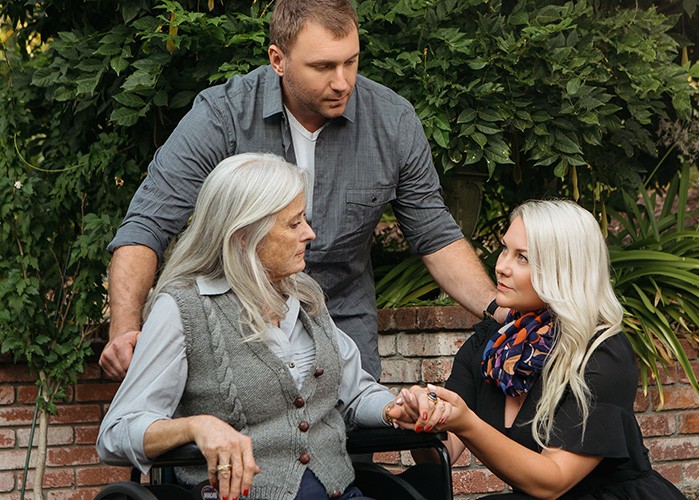 While most anyone with the funds and ambition can find a franchisor willing to sign them on as a franchisee, owning a franchise is not necessarily right for everyone.  It's important for prospective franchise owners to look inward and evaluate how they want to run a business.  Contrary to how some may envision franchises, they are not businesses-in-a-box.
It's important to evaluate your needs when considering becoming a franchise owner—do you want a lot of free time?  Is spending time with your family a priority? Do you have the skill set required of a franchise owner?
"Franchise King" Joe Libava told Entrepreneur Magazine that modesty is in order when starting a franchise.  Even if a person has decades of experience in a high ranking position, Libava said, he or she must follow the rules of the franchise, regardless of their experience.  It's important to remember why a franchise business was appealing in first place—avoiding mistakes and buying into a brand with a proven track record of success, for example.
One important consideration is whether you are okay with following someone else's rules.  Rule-breakers and independent-minded folks will likely have difficulty in a franchise environment.  A franchisor worthy of your buy-in will already have a proven recipe for success, and the expectation will be that you follow that recipe.
Owning and operating a senior assistance services franchise requires an especially serious commitment, considering the level of care and responsibility involved.  If you have a true passion for helping others, your personality is compatible within the franchise model, and owning a business is your dream, franchising with Always Best Care may be right for you.
Always Best Care is a leader in non-medical in-home senior care in the United States. We have been rated among the best home care franchises in the United States.  Learn more about the services we provide and about becoming a franchisee on our website.
Learn More
Are you interested in learning more about what it takes to be successful as a senior care franchise owner during the aging-in-place boom? Always Best Care is here to help you navigate the industry as one of our franchise owners! Download our FREE franchising ebook today to learn more.

Please refer to our most recent Franchise Disclosure Document for important details.