Choose The Right Assisted Living Community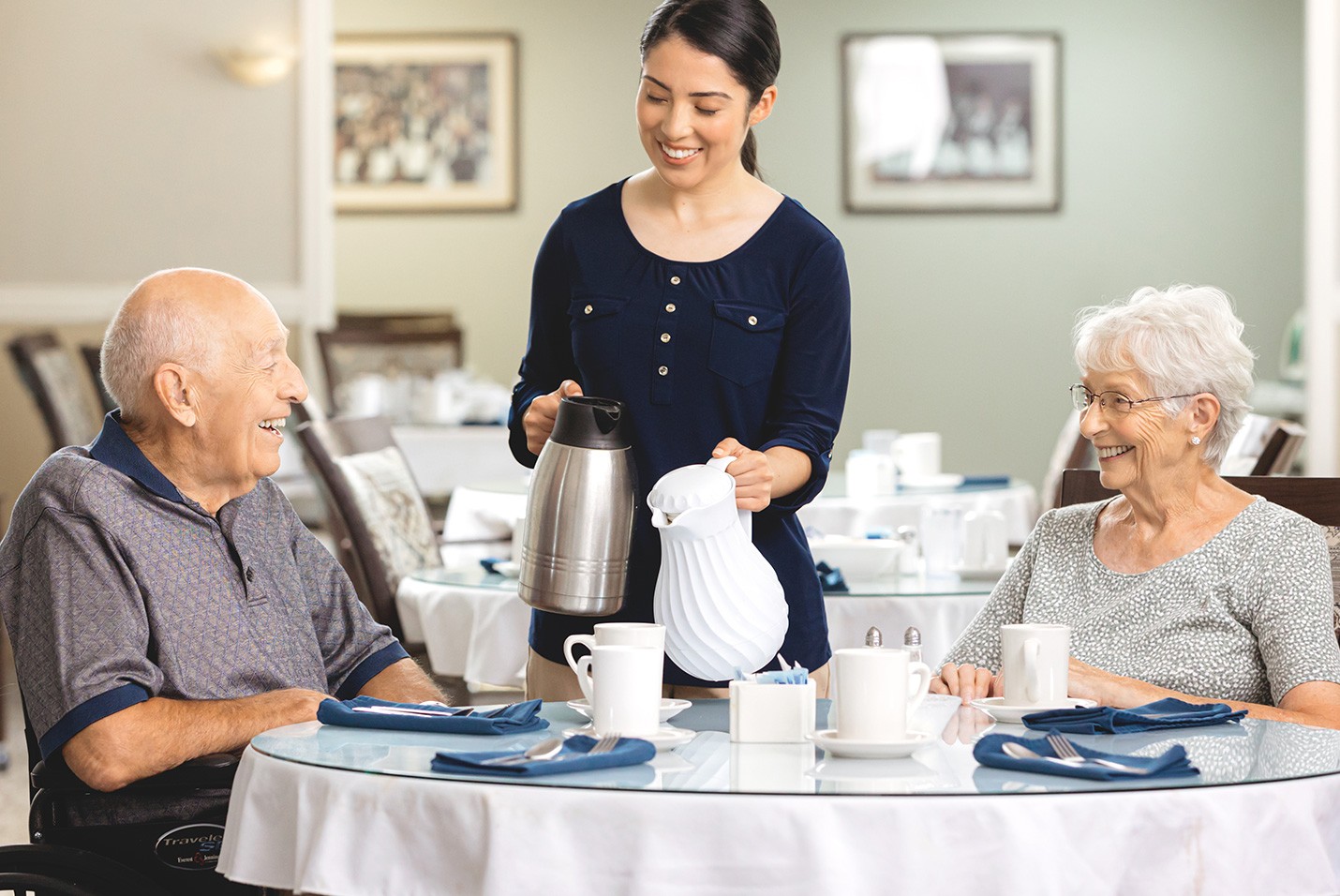 As you get older you begin to pay closer attention to your personal care plan for your later years. Ideally, we would all be able to live on our own for as long as we want, but the truth is that we can get the quality of care we need by turning to an assisted living community. There are about 33,000 assisted living communities in the United States, each one providing the services that senior citizens need to make each day easier and more enjoyable. Choosing the right community for you or your loved one can be overwhelming because of the wealth of options available. However, by looking at key factors that are important to you, you will be able to narrow down your list and find the right place to spend your best years.
In terms of the physical housing situation, you will want to look at the privacy offered to each resident and whether or not the units include kitchens. This can affect your decision because if you have a condition that keeps you from being able to cook on your own, you may be required to hire an assistant. For personal care you will want to research if the prospective community offers personalized plans for residents and what type of medical coverage is available. Of course, those with specific ailments or conditions will likely be better served by communities that specialize in care for such senior citizens. At the end of the day, finding the right assisted living community will relieve you and your family of the burden of finding care on short notice so you can focus on living your life on your terms.
Click below to embed this infographic into your website: