Chronic Care Solutions: Improving Patient Outcomes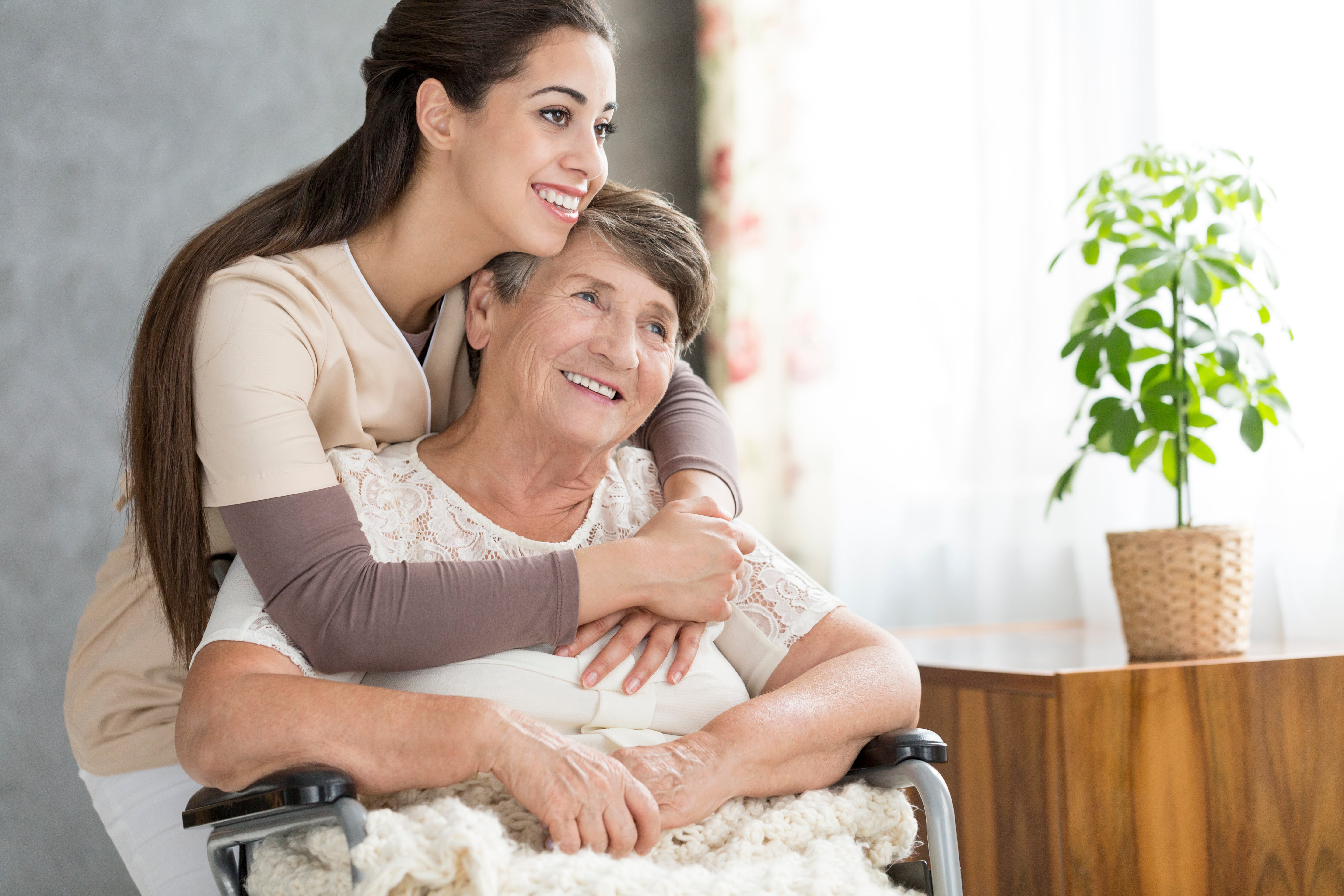 One of the challenges that many seniors face with aging is dealing with chronic health conditions. Whether they struggle with arthritis, dementia, diabetes, COPD, Alzheimer's disease, Parkinson's disease, or another health problem, it can impact their quality of life. Investing in a trusted in-home care provider can improve patient outcomes and empower seniors to make the most of each day.
How Can In-Home Care Help?
Having an in-home caregiver available allows seniors with chronic conditions to continue living in the comfort and familiarity of their own home which can decrease overall healthcare expenses and hospital readmissions. It also reduces some of the pressure on families to be constantly checking in and providing support. There is someone else there who can help out with activities of daily living and other needs while providing one-on-one attention.
What Services Are Available?
There are a vast array of services available depending on each person's needs. Some seniors may require assistance in the morning or evening getting ready for or out of bed. They may benefit from medication reminders, help preparing meals, or assistance getting dressed. A caregiver can do light housekeeping to reduce fall risks, stay organized, and make it easier to find and access the things seniors need. They may provide general companionship to boost mood and stimulate memory, or be an escort for appointments or errands.
These are all tasks that aging adults with chronic health conditions may struggle with. Building a rapport with an in-home caregiver can increase their confidence and provide the level of care that they need to safely maintain as much independence as possible. Plus, the caregiver can adjust the level of care and support based on progression of their condition.
What if More Assistance is Needed?
In-home care often varies from a few hours per week to a few hours per day. When it is no longer safe for a senior to remain in their own home, the caregiver can help with transition to an assisted living facility and continue to provide services there. They can partner with the family and care team to find the right balance of non-medical care necessary. If a greater level of medical care is needed, the care provider can walk the family through this process as well and offer valuable resources and insight.
Maximizing Available Resources
With the right support, individuals with Alzheimer's, Parkinson's disease, arthritis, and other issues can continue to age in place. Chronic health conditions do not have to negatively impact their ability to do what they love and maintain their independence. In-home caregivers are well-versed in empowering seniors to stay active, remain social, and manage the challenges that come with aging whether physical or mental. It can put the whole family at greater ease knowing that their loved one is enjoying the comforts of their own home but has someone regularly checking in and assisting with activities of daily living.
Learn more about how Always Best Care Senior Services can support your loved one with chronic health needs or the general progression of aging by calling (855) 470-2273 today and scheduling a free consultation.