Debunking 3 Myths About Home Care Franchise Ownership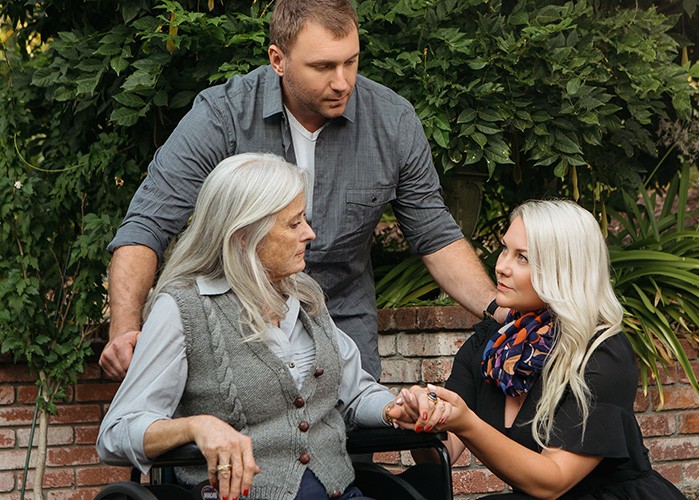 Owning a senior care franchise with Always Best Care requires hard work, dedication, and compassion. While the franchisor will provide start-up training and offer ongoing support, you, the franchisee, must be prepared to manage the business. But for those willing to step up to the plate, owning an in-home care business is one of the most rewarding career paths in the U.S. – from both a financial and personal perspective.
If you're considering a career in the senior care business, you must know the truth about common myths surrounding the in-home care franchise industry. That way, you can make an informed decision about entering the home care market as a senior care franchise owner.
Myth #1: Always Best Care franchise owners must have a degree in health care
The Truth: Senior care is might fall into the health care industry, but it is different. Some healthcare professionals may have advantages linked to networking and medical experience, but having a medical degree is not necessary to be a successful home care business owner. With that said, having work experience in the non-medical home care field is a huge bonus for new franchisees.
The bottom line is this: passion, dedication, and an entrepreneurial spirit are much more important than having an abundance of degrees, medical or otherwise.
Myth #2: Always Best Care franchisees must work grueling hours to be successful
The Truth: While starting up your franchise you will be investing a good amount of time learning the ropes, yet once established, and with the right staff you can enjoy a nice work balance lifestyle. We have found the best businesses are run by hands-on management and the same remains true for home care franchise owners. You must be willing to work hard – perhaps harder than you ever have before. However, most Always Best Care business owners do not have to work all hours of the day and night to be successful. Our most profitable franchisees rely on our award-winning training system to cultivate reliable, self-starting staff who strive for excellence. Having a passionate team on your side will help you work smarter, not harder.
Myth #3: Franchisees must be millionaires to own an Always Best Care franchise
The Truth: You don't need to be rich to invest in an Always Best Care franchise, but you will need enough money to both open your franchise location and operate it until it is profitable. The base fee to own an Always Best Care franchise is $49,900. The total investment necessary to begin operation of an Always Best Care franchise ranges from $74,725 to $125,400. This includes:
The base franchise fee
Estimated costs of travel
Expenses while training
Three month's rent
Fixtures and furniture
Signage
Office equipment
Local advertising
Opening inventory
Insurance
Licenses
costs
After taking the first steps to own your new senior care business, your Franchise Development Specialist can explain these costs in detail. They may also be found in the Franchise Disclosure Document (FDD). Always Best Care is proud to offer select discounts through our VetFran Program and MinorityFran Program. To learn more about these opportunities, click here.
Building a Better Future in Your Community
Are you ready to build your Always Best Care franchise and make a real difference in your community? The path to a fulfilling career in one of today's hottest industries is closer than you think. Get started today by downloading our FREE E-book.