Finding non-medical home care for your parents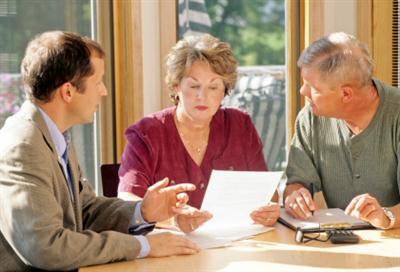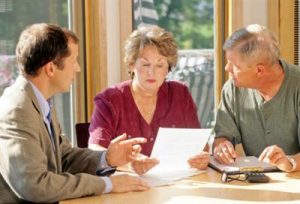 Between 2008 and 2050, the US population aged 85 and over is expected to triple. This means home care will only become all the more important.
If your parents are nearing an age where professional home care may be of benefit, Always Best Care can help to guide your decisions. Since 1996 we've provided non-medical in-home assistance to seniors throughout the United States.
Professional home care 
Non-medical senior care includes companionship, errand running, meal preparation, medication reminders and light housekeeping.
By medical professionals tackling these tasks, it frees family members and friends to spend quality time with their loved one.
Home care evaluation
First things first: schedule an initial, no-obligation consultation with an Always Best Care coordinator.
We will be happy to discuss the needs of your parents, and begin to devise a bespoke care plan according to the agreed upon level of assistance required.
To learn more contact a member of the Always Best Care team at (855) 470-CARE.