Five Ways a Home Care Franchise Changes Lives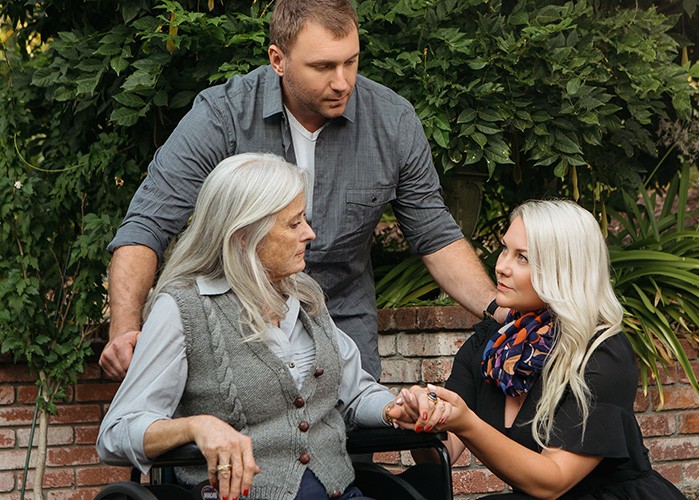 As people age, everyday tasks often become more challenging.  Many senior citizens may find themselves in need of daily help with errands, chores and personal care, but their family members may not be available to the extent needed.  Non-medical in-home care is an excellent solution for individuals who need help with everyday activities, but who do not require daily medical care or monitoring.
Here are five ways a home care franchise is changing the lives of seniors and their families:
Assisting seniors with everyday tasks –– In-home caregivers help seniors with meal preparation, grocery shopping, mail sorting and bookkeeping, light housekeeping, personal care and transport, among other things.
Providing affordable care –– In-home care can be an affordable alternative to assisted living facilities, which can cost anywhere from $2,800-$7,000 per month.
Giving families peace of mind –– Family members, especially those with young children at home, may find it difficult to help their loved ones to the extent they'd like.  In-home care professionals can provide family members with peace of mind, knowing that their loved ones are receiving the help and attention they need.
Providing seniors with companionship –– Elderly people, especially those who are unmarried or widowed, often experience loneliness more acutely as they become more distanced from busy family members and friends, and spend more time at home alone.  An in-home caregiver's companionship can go a long way to combat loneliness and comfort seniors.
Helping seniors maintain independence –– For most of us, the thought of becoming dependent on others is uncomfortable.  Seniors frequently report that maintaining as much independence as possible is extremely important to them as they age.  In-home caregivers can provide assistance with certain tasks, while allowing seniors to maintain their independence.
The American population is aging—the number of people aged 65 and older is expected to increase to around 72 million, in the year 2030, in the United States.  Our aging population will bring increased demand for senior care services and alternatives to assisted living, such as in-home care.  Always Best Care is one of the leading providers of senior care in the nation and is ready to serve this population.
Always Best Care is one of the nation's leading providers of non-medical in-home care, assisted living placement services, and skilled home health care.  The company delivers its services through a national network of nearly 190 independently owned and operated franchise territories throughout the USA.
Learn more about the exciting senior care industry in our FREE downloadable eBook!
Please refer to our most recent Franchise Disclosure Document for important details.