Four Factors Driving Senior Care Franchise Ownership Success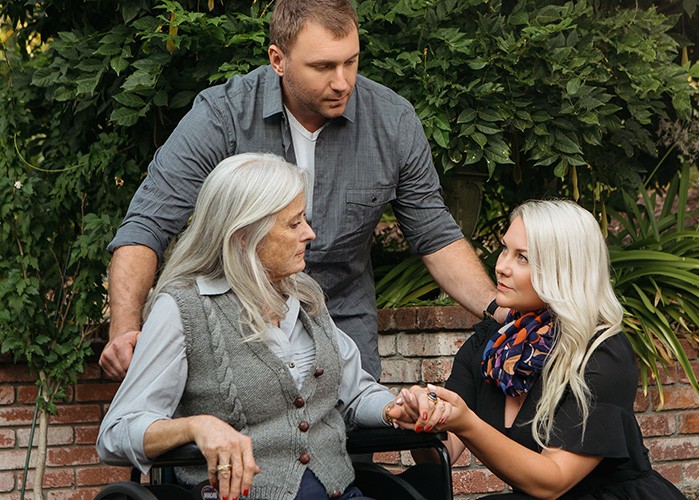 There are some powerful factors driving in-home care business opportunities in today's market. While it's true that the COVID-19 pandemic decimated many businesses in 2020, the senior care industry is standing stronger than ever. Here are three of the most impactful factors that are driving in-home care opportunities in 2021 and beyond.
1. Recession Resilient
Despite the business shutdowns mentioned above, senior citizens across the United States still need quality, compassionate senior care. This fact has allowed senior care franchise owners the chance to meet the essential needs of the elderly in their communities. Seniors (and their families) will continue to rely on exceptional in-home care because the alternatives require them to abandon the one place where they feel the most comfortable – their homes.
2. Long-Term Success
According to IBISWorld, the $93-billion home care industry is rapidly growing. Studies are projecting that the number of U.S. citizens over 65 will double by 2050. Two-thirds of that age demographic will require long-term care. The fact that more and more seniors will need quality senior care as time goes on is a huge driving factor for new franchisee signups and current franchisee success. By opening a senior care franchise with Always Best Care now, you'll be able to establish your business before there's a boom in other franchisees.
3. The Best Training
One of the most influential factors driving business success at Always Best Care is that new franchisees learn from top earners, Executive Directors, and Marketing Representatives. This incredible opportunity happens during five days of intensive training at Always Best Care's corporate headquarters. One of the most significant benefits of the Always Best Care franchise system is the availability of proven programs and techniques to help you build your business and give you a competitive advantage.
As a bonus, Area Representatives and National Directors are always available to our franchisees' for ongoing training and support.
4. In-Home Care is Here to Stay
Ask yourself this: if you were getting older and needed more assistance to live a normal life, wouldn't you want that assistance in your own home? According to AARP, most seniors do – 3 out of 4 seniors want to stay in their communities and homes as they age. The feeling of comfort and connection to home isn't changing anytime soon, which is good news for entrepreneurs interested in opening an Always Best Care franchise.
The need for compassionate home care will only increase in the coming years as Baby Boomers age into their 80s. Unlike many industries in the United States, in-home care is poised for more growth as we make our way into 2022. The bottom line? Now is a great time to learn more about senior care franchising with Always Best Care.
Your opportunity is calling – will you answer the call and help secure your family's future? If you're ready to get started, take the first step by downloading our FREE E-Book.