Franchise Ownership and the Non-Medical In-Home Care Revolution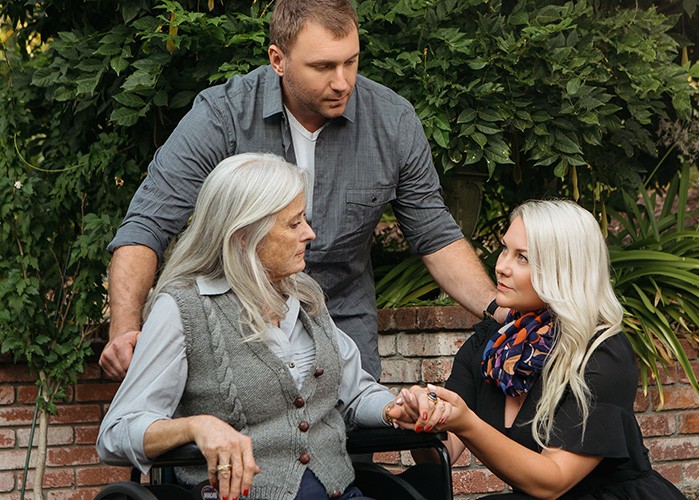 We live in a stressful world.  Our lives are busier than ever, and it seems like our to-do lists just keep getting longer and longer, no matter how hard — or how much — we work.  Add to that the fact that seniors are living longer lives and choosing, largely, to live at home, which requires family members to provide care in order to ensure that senior loved ones live comfortably and safely.  In-home senior care is something that's becoming more crucial every day, and non-medical care is rising to the top of the list of things that today's seniors require.  In fact, it's fair to say that the demographic-driven, non-medical senior care revolution is here, and it is one of the more compelling reasons to consider owning and operating your own senior care franchise.
What Is Non-Medical Care?
Think about the seniors in your life — they probably require more medical care than you do, but for the most part, they live comfortably and happily. What they really need is help around the house, companionship, assistance with shopping and other errands, house-cleaning, medication reminders, and transportation.  These are all areas where modern seniors tend to require help, but none of them are so serious that they require a move out of the home or contact with nurses, doctors and other medical professionals.
This is the essence of non-medical care.
Basically, today's seniors want to stay at home, but they can't do everything that's required of them to maintain the home and be truly safe.  For many families, the stress of the modern world (or the fact they live in another part of the country) prevents members from pitching in all that's necessary to help mom or dad.  That's why non-medical home care services like those offered by Always Best Care are in demand and so valuable.
Own a Business That Provides Outstanding Non-Medical Care for Seniors
For many families, the obvious answer to the non-medical care gap for senior loved ones is hiring a provider like Always Best Care.  Our caregivers are trained to help out with all of the things that seniors need help with, but don't necessarily fall under the banner of medical care, that is what we call the activities of daily living, or, ADLs.
As the owner of your own non-medical in-home care franchise, you can provide a valuable service to your community as you grow a business of your own in a highly promising industry!
Of course, there is a lot to learn to become a senior care franchise owner and provide a high standard of care, but that's one of the reasons why franchising is so attractive. Always Best Care ensures that all of its franchise owners are trained properly and understand what it takes to hire, train and manage the best caregivers. You don't need to do it all alone!
If you're interested in learning more about non-medical senior care and how you can join an industry that's on the cutting edge, we invite you to contact us today.
Are you interested in learning more about what it takes to be a senior care franchise owner during the aging-in-place boom? Always Best Care is here to help you navigate the industry as one of our franchise owners! Download our FREE franchising ebook today to learn more and refer to our most recent Franchise Disclosure Document for important details.