Groundbreaking New Drug Trial Offers Hope to Alzheimers Sufferers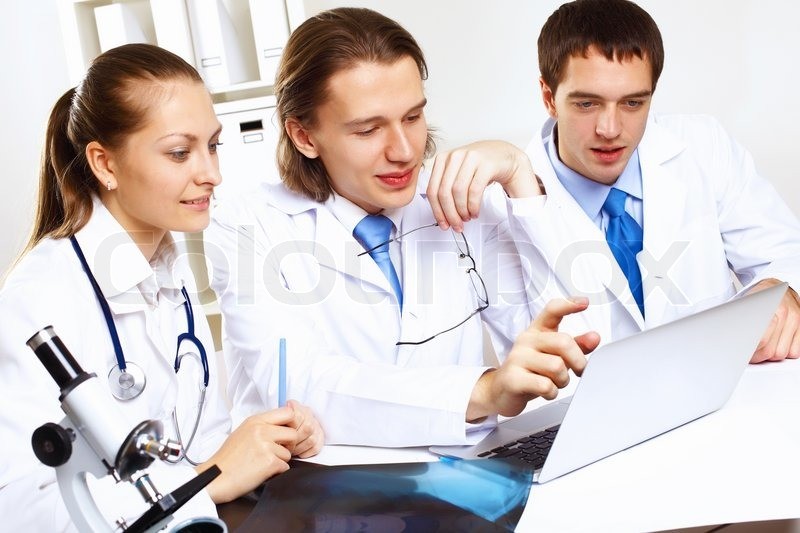 Alzheimer's disease affects a significant portion of the senior population, and it impacts the lives of loved ones and caregivers, as well. This makes it one of the primary issues facing seniors today. Unfortunately, there is no cure for the disease, though it is treatable, making hope a valuable commodity. Thankfully, there has been some recent good news in the fight against Alzheimer's.
According to a recent report from CBS News (http://www.cbsnews.com/news/new-trial-to-treat-alzheimers-seen-as-game-changing/), a new drug trial has given doctors, patients and caregivers reason to feel good about progress in the battle with this terrible disease. Known as the "A4 Study" (http://a4study.org), this encouraging trial has been testing whether a drug called Solanezumab is able to slow the progress – or even prevent – Alzheimer's disease. The study, which is taking place internationally in 60 different hospitals, is seeking patients who have not yet developed memory loss, but who have shown evidence of future Alzheimer's in brain scans.
A New Drug Offers Hope
The key to this study is the investigation into the role of a buildup of what's known as amyloid plaque, which doctors believe is responsible for the destruction of brain cells. Solanezumab is thought to be able to destroy this plaque before it has a chance to harm the brain. Although doctors, researchers and patients are wary of passing judgment on the study just yet, the general mood surrounding the trial is one of hope. In fact, Dr. Reisa Sperling, a Harvard University physician and the director of the study, says that the trial is, "game changing." What's more, Dr. Sperling has been quoted as saying, "For the first time I think we have a chance to really change the course of Alzheimer's disease," which is remarkable news for anyone who is affected by Alzheimer's.
What Is Alzheimer's?
Alzheimer's disease is a chronic disease that begins slowly, but worsens with time. Typically, sufferers of the disease exhibit symptoms beginning with short-term memory loss with numerous other symptoms following. Although the cause of the disease is poorly understood at this time, doctors and biologists around the world are working tirelessly to find ways to slow or even stop the disease, but very few treatments have shown the type of promise that the A4 Study may be capable of supplying.
Eligibility for the Study
Unfortunately, individuals who are already showing symptoms of Alzheimer's disease are considered ineligible for the A4 Study. However, the study is still searching for potential subjects between the ages of 65 and 85 with normal thinking and memory abilities. Those who are interested in learning more can visit the study's website at http://a4study.org.
Caring for Seniors With Alzheimer's Disease
Alzheimer's disease affects approximately 30 million people worldwide, but many people are unaware of how to care for seniors going through the progressions of this terrible disease. Thankfully, help is available! Studies like the A4 Study are helping to bring us closer to a cure, and caregivers are becoming increasingly aware of the best methods of serving the needs of Alzheimer's sufferers. Home health care services and their personnel can also be a tremendous help, which is why families should not hesitate to enlist such services.
Do you have any questions about Alzheimer's care and handling the needs of a loved one who suffers from the disease? Please don't hesitate to contact Always Best Care Senior Services today! We're here to help!