Helping Families Cope with Alzheimer's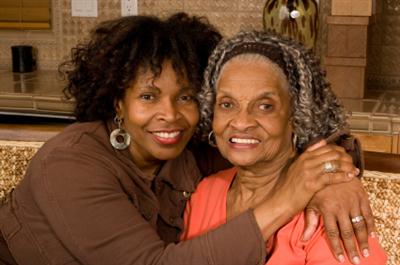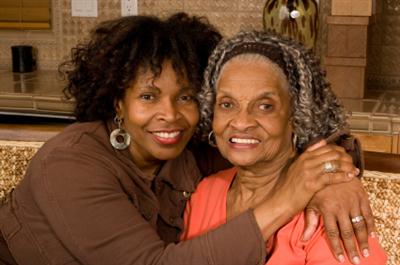 When a relative is diagnosed with Alzheimer's, many families are not sure how to deal with the diagnosis. In order to ensure proper care for your loved one as well as a feeling of togetherness throughout the family, there are a few simple tips to follow.
Always Communicate – Even if there is one designated person in the family that provides a majority of the care or a professional from a home care agency that provides most of the care, it is vital that the family communicates often. This helps to ensure that everyone is on the same page and understands what is going on with your beloved senior. Communication can take place over the phone or periodic in-person family meetings can be held.
Assign Jobs – Give everyone in the family a job that they are responsible for to avoid one person feeling overwhelmed. This also helps everyone to feel as if they are pulling their weight in caring for a loved one.
Get Support – Lean on friends or find a support group to help you deal with the emotions of caring for a loved one with Alzheimer's. If the responsibility gets to be too overwhelming, consider hiring a professional in-home care provider to take some of the responsibility off of yourself.