Home care and helping your parent cope with an Alzheimer's diagnosis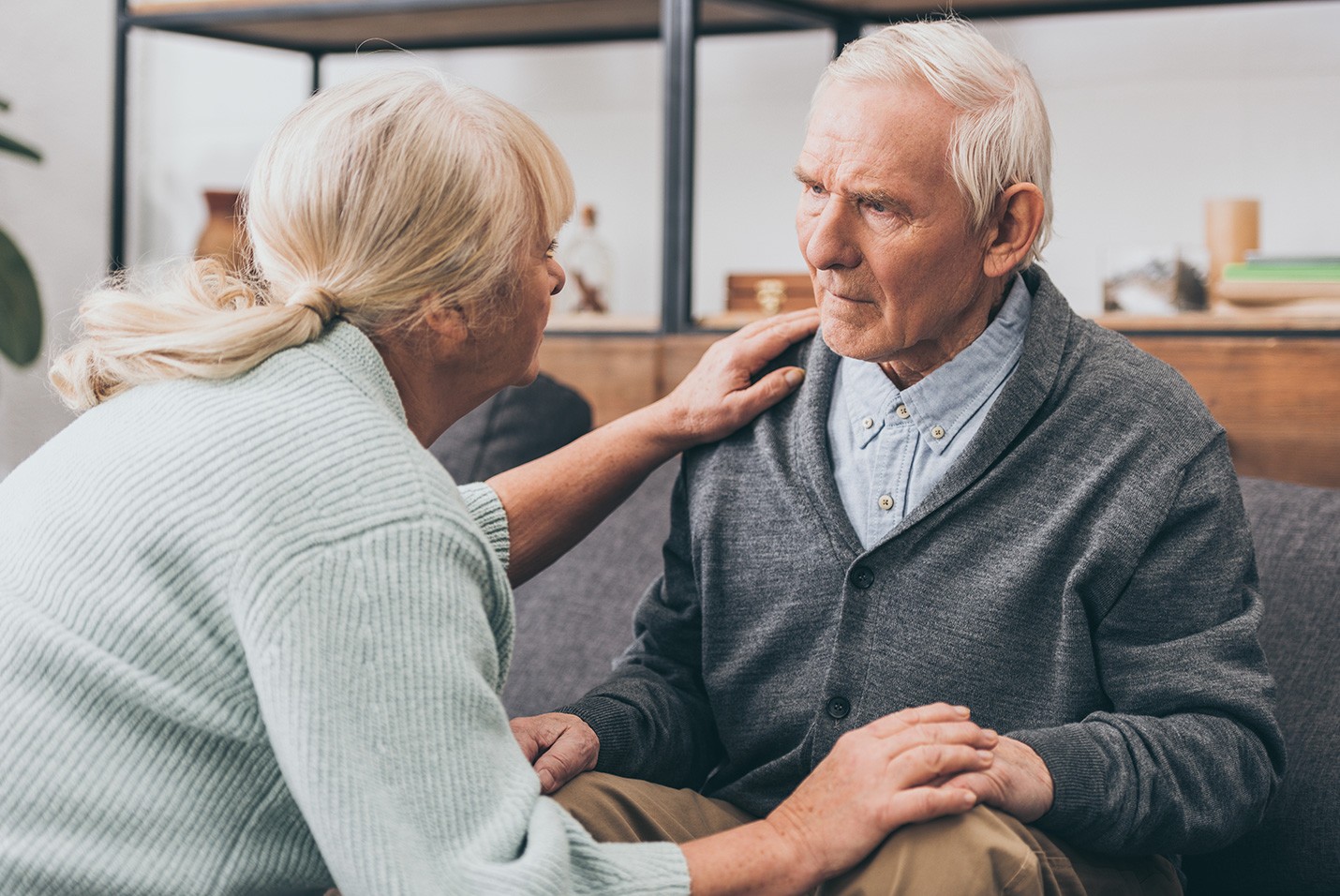 An Alzheimer's diagnosis can mean big changes to the family dynamic. It's not just the big decisions – even day-to-day life can be altered. Getting the right home care can help.
Home care – helping your loved one dress
Chances are the only thought you give to getting dressed is considering what to wear. As a rule, people don't think too much about the actual process; for Alzheimer's patients, even something as simple as dressing can be a challenge. Sufferers can struggle with decision-making, coordination and motor skills, or can even forget entirely.
Home care providers can take the stress out of dressing, establishing routines, choosing the most appropriate clothing and preserving dignity. They can also assist friends and relatives in the best ways to communicate effectively.
Home care from Always Best Care
Always Best Care is committed to improving quality of life for Alzheimer's patients, their caregivers and family members. Our skilled staff offers assistance in not only dressing, but arranging appointments, cooking, reading and bathing.
Set up a consultation with one of our Care Coordinators; they will assess your needs and draw up a care plan designed to meet them.