Home Care Association of America (HCAOA) Welcomes Always Best Care Senior Services as its Newest Corporate Member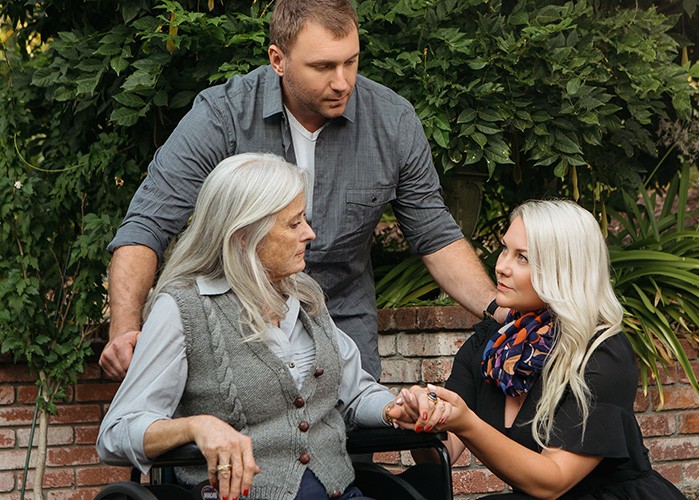 Washington, D.C. – June 2, 2017 — The Home Care Association of America (HCAOA), a trade association representing the home care industry with a membership of more than 2,500 home care organizations, today announced that Always Best Care Senior Services has joined their Corporate Membership Program!  "We're pleased about our decision to become a Corporate Member with the HCAOA", said Jake Brown, CEO of Always Best Care Senior Services, "and we're happy to extend this membership to our franchise owners and allow them access to the many tools & advantages available through the HCAOA."   Phil Bongiorno, Executive Director of HCAOA stated, "We are really excited to have Always Best Care Senior Services as a member of HCAOA. We look forward to reaching out to all Always Best Care franchise owners about how they can take full advantage of HCAOA membership!"
For more information, visit http://www.hcaoa.org.
About Always Best Care Senior Services
Founded in 1996, Always Best Care Senior Services is based on the belief that having the right people for the right level of care means peace of mind for the client and family. Always Best Care assists seniors with a wide range of illnesses and personal needs, and currently provides thousands of hours of care every year. Franchise opportunities are available to individuals interested in leveraging the company's clear strategy and proven track record for delivering affordable, dependable service to seniors in their local areas.
About Home Care Association of America (HCAOA)
HCAOA is the home care industry's leading trade association currently representing over 2,500 companies that employ more than 500,000 caregivers across the United States. HCAOA serves as the home care industry's unified voice in Washington, D.C. and state governments across the country.