Home Care Franchising Growth Isn't Slowing Down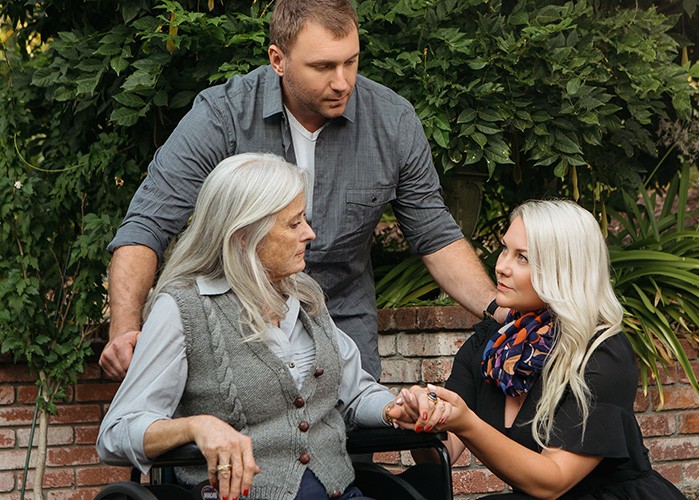 It's been more than a year since business insiders predicted a boom in home care franchising, which was greatly accelerated by the global COVID-19 pandemic.
In the early days of the pandemic, the U.S saw many business closures and rising unemployment numbers, which many believed would lead to an uptick in mission-oriented careers, like senior care franchising. While it's hard to tell the full extent of that prediction as of this writing, many franchising models have seen staggering growth as a result of the pandemic – including franchise owners in the home care industry.
Why, you ask? Let's take a look.
Entrepreneurs and the Home Care Franchise Model
Many entrepreneurs see home care franchises as low-risk, recession-resistant, and virus-resistant opportunities. The franchise business model, on its own, gives entrepreneurs hope since new operators and owners don't have to enter the home care space from scratch. Indeed, companies like Always Best Care give new senior care business owners a clear pathway to success through in-depth training and incredible resources both locally and on a corporate level.
Favorable Demographics
Trends in demographics are another reason why home care industry growth isn't slowing down soon. In the U.S alone, the number of people over 65 is expected to double over the next 40 years. By 2040, that number is expected to reach 80 million seniors living in the USA, per the Urban Institute. With more people aging into the golden years of their life, more seniors will need home care services to maintain a healthy, active lifestyle while also living at home instead of a long-term facility.
Increased Home Care Awareness
Throughout the pandemic, non-medical home care has gotten more attention than almost any other time in history. This new, still-increasing visibility has contributed to even more interest in the senior care space. 10 years ago, there was a good chunk of the population that didn't even know what in-home care services entailed. Today, that's changing.
At Always Best Care, we have seen an incredible rise in home care franchising interest from many different segments of society – including corporate professionals who are going into business for themselves for the first time in their lives. They see how well the home care market is doing. When coupled with a mission-based opportunity to better their communities, these professionals are now moving to senior care franchising.
In fact, at Always Best Care, we are welcoming many new franchise owners and have even entered into new markets, like Hawaii, for the first time.
Increased Home Care Services Demand
While the home care industry may seem fragmented with a mix of networks and independent agencies, the sheer demand for in home senior care services has acted like a rising tide. That tide is benefitting all senior care businesses, and there is still vast opportunity remaining.
Seniors are still at risk for COVID-19 and other viruses, especially in nursing home facilities. By proxy, adult children are leery of long-term residential nursing home choices, opting instead for in-home care. Between increased demand and favorable demographics, Always Best Care and the home care industry are poised for sustainable growth as we make our way into today and beyond.
The Time to Act Is Now
If you're interested in learning more about becoming an Always Best Care franchise owner, the time to act is now. With Always Best Care's award-winning training and support, you can build your business, positively impact your community, and work in an industry set for sustained growth for years to come.
Ready to learn more? Download our FREE E-Book today to get started.