How elder care can reduce stress for a loved one with Alzheimer's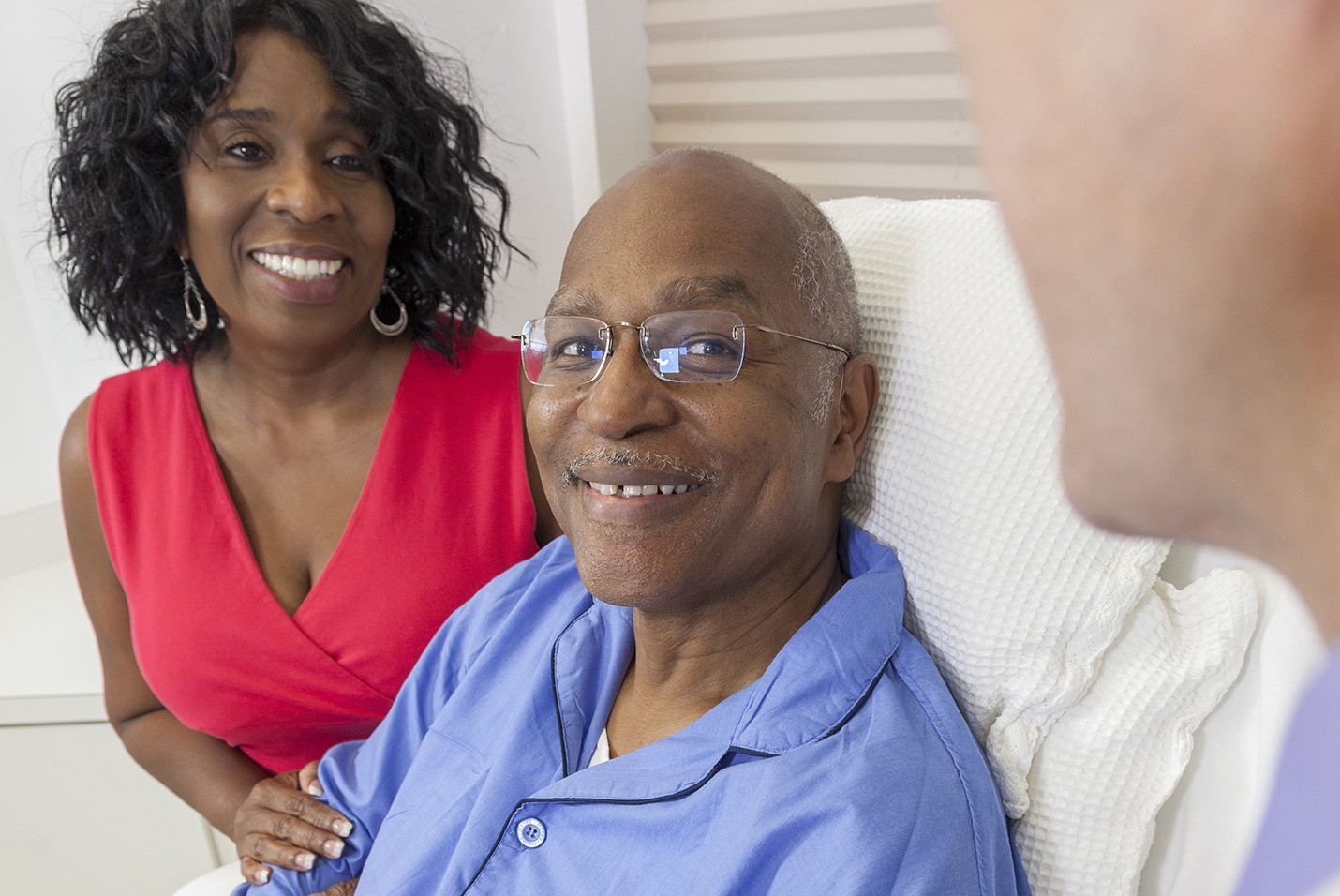 Alzheimer's is a condition that is commonly diagnosed in old age. While it's not possible to confirm a diagnosis before autopsy, doctors can be up to 90 percent accurate by taking a medical history and conducting certain tests. Brain scans and physical examinations are also useful.
Planning elder care after a diagnosis of Alzheimer's
Proper diagnosis is essential, as other memory problems are more easily treatable and should be ruled out. The sooner a patient is deemed likely to be suffering from Alzheimer's, the sooner the right elder care plan can be put in place.

Elder care options for Alzheimer's patients            
There are several elder care options available for Alzheimer's patients and their families. In-home care providers can assist with such everyday tasks as washing, dressing and getting around. In more advanced cases, an assisted living facility may be the best solution.
Contact Always Best Care today – we'll schedule a free consultation to discuss your needs.