How to determine if it's time to consider assisted living facilities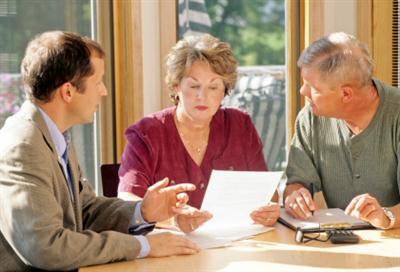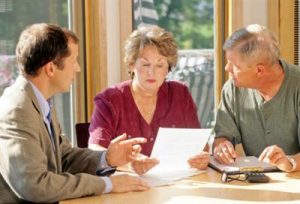 The population is getting older. As people spend larger portions of their lives in retirement, it's essential to make sure they're able to retain their independence for as long as possible. In-home care can help, but if that's no longer an option, assisted living facilities may be the solution.
How do you determine the level of care needed for your parent or loved one? Always Best Care can help.
Assisted living facilities: the rundown 
Assisted living facilities and senior housing takes many forms. There are independent and assisted communities, care homes specifically for memory care, and those that provide more specialized medical care.
Residents moving into a community are assessed prior to arrival, so they're guaranteed to receive the best level of care for their specific needs.
How Always Best Care can help you find assisted living facilities 
Always Best Care offers free assistance to all families looking into senior housing. We'll personally escort you to a shortlist of facilities chosen by us, based on what we believe are the best matches for your needs. You're under no obligation to choose one and there's no charge to you.
Your first step is a no-obligation, free consultation with one of our care coordinators. Call us today at 1-855-470-2733 to set up yours.