How to Help a Senior Loved One With Proper Pet Care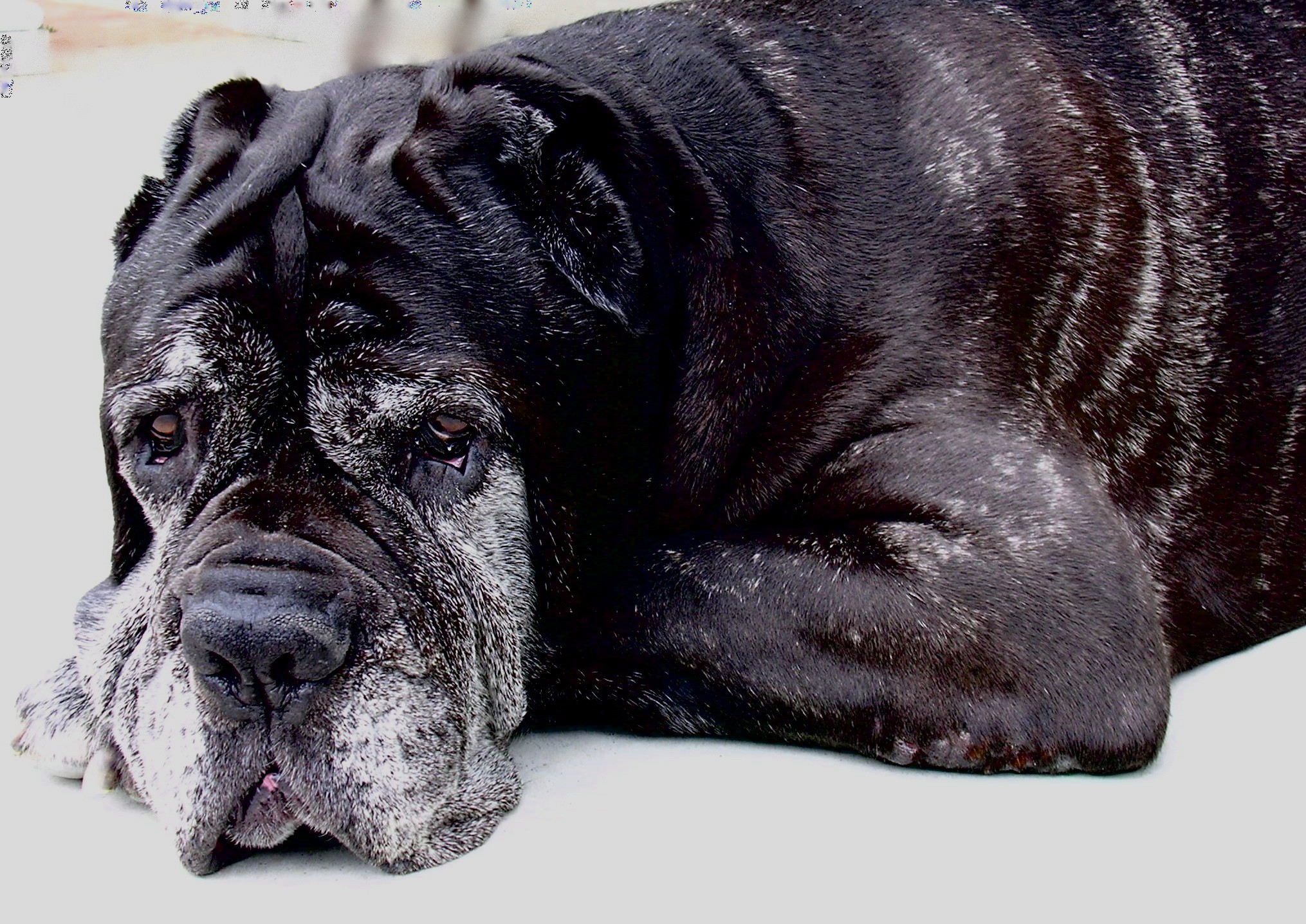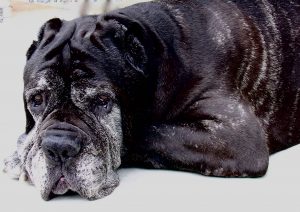 Seniors — especially those who live alone — can benefit tremendously from the companionship of pets. Dogs, cats, bunnies, hamsters and even fish can fill a senior's home with joy and love. Seniors and pets are a great combination, and the love that a senior gives their pet is often given back tenfold. This keeps loneliness at bay, and it allows the senior to feel a sense of necessary purpose.
But pets need to be cared for properly so they can provide the right type of companionship for senior individuals. Most seniors can provide the basic care, but as a family member, you will need to step in from time to time to help ensure that the beloved pet is getting what they need, too.
Here are just some of the ways in which you can help a senior loved one with pet care.
Organize a Feeding/Watering Schedule
Pets need food, water and shelter just like their human companions. Seniors can do a wonderful job of providing these essential needs, but it's a good idea for you to get involved to create a schedule that works for all parties. Seniors benefit from routines, so help them create a routine that allows them to feed and provide water to their pet in a way that keeps everyone happy and content.
Make Sure the House Is Safe
Keeping a pet means keeping cages, carriers, toys and other items around the home. These items should be accessible, but they need to be kept in a way that doesn't interfere with mobility or safety. Set up a designated area for pet supplies and other items, and be sure that the food and water dishes are kept in places that are convenient for the pet, but safe for the senior who shares his or her home with them.
Provide Rides and Coordination for Vet Visits
Regular checkups in addition to appointments for other concerns can be too much for some seniors to coordinate. You can help tremendously by providing transportation and appointment setting for your loved one. Also, it's a good idea for you to monitor the pet's condition to ensure that health issues are examined as quickly as possible once they're discovered.
You can also be of tremendous help when it comes to making sure the veterinarian's orders and instructions are followed. For example, if an animal needs to take special medicines, you can provide a method that ensures that it gets administered properly. You can also help to make sure that the pet gets enough exercise and movement to stay healthy to provide companionship and love the elderly individual under your care.
The Best Care for Your Senior Loved One
Do you need help caring for an aging individual? Are you running out of time in your schedule to give your loved one (and their animal companion) the care they need?
Always Best Care is here for you!
Our compassionate caregivers provide care, companionship and the type of special attention that ensures that your loved one — and their furry friend — is safe and happy at home. Call our offices today at 1 (855) 470-CARE (2273) to find out how you can schedule your FREE consultation with one of our amazing senior care experts.