How You Can Help Today's Seniors Get What They Want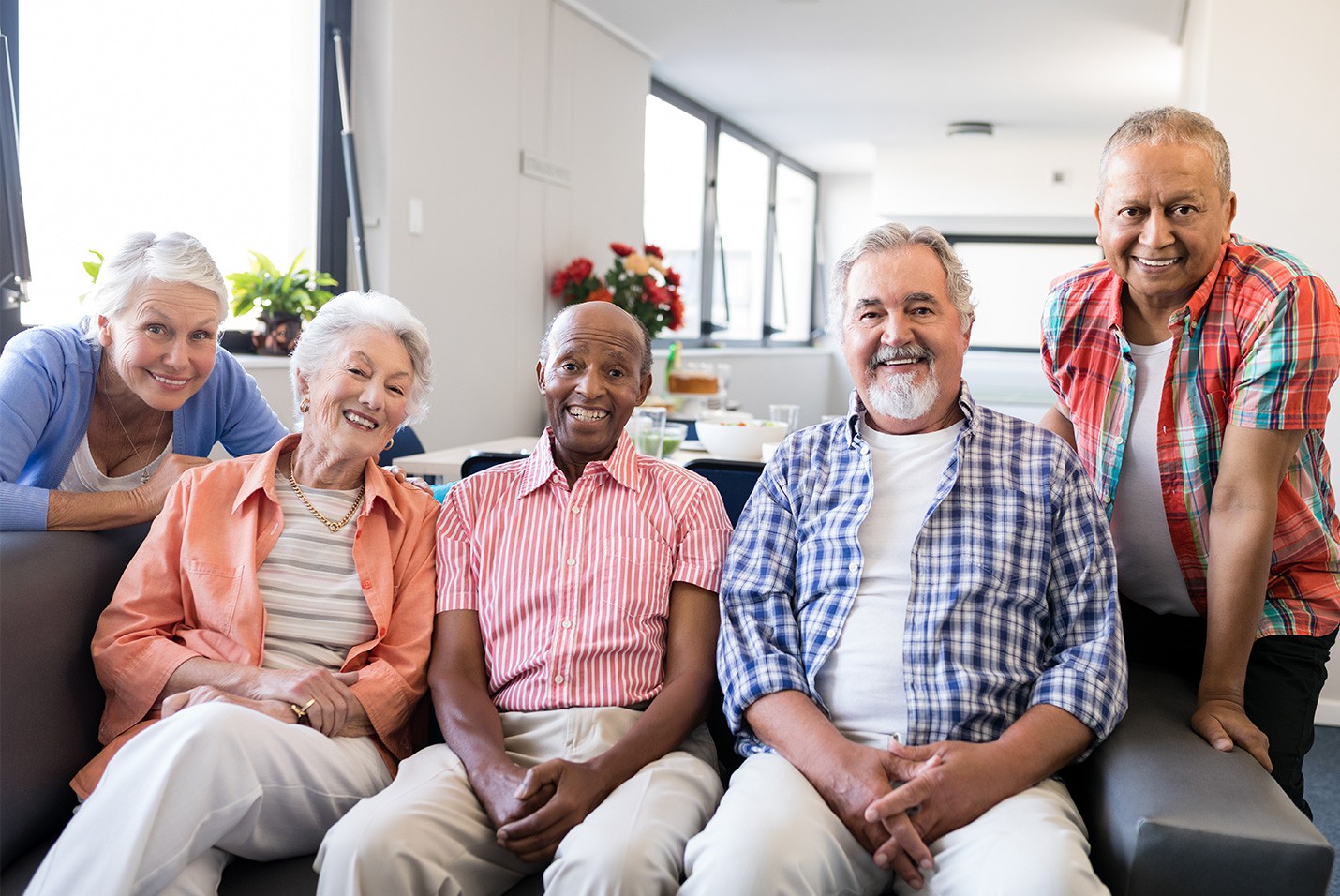 One of the most important benefits associated with senior care franchise ownership is the opportunity to give back to the community and provide a resource.
But before you can provide your community with a valuable resource by offering outstanding senior care, you need to understand what seniors actually want. Seniors have many more options available to them in their post retirement years than ever before, so it's crucial to be able to offer what they actually want.
Let's take a look at some of the key desires that today's seniors have — and explore how you can satisfy them as a senior care franchise owner in your community!
Respect
Seniors don't always get the respect they deserve in our fast-paced world. Youth culture seems to dominate every facet of society, which can leave older individuals feeling like they exist on the margins.
Seniors don't need to be treated like royalty, but they should be made to feel that they are every bit as important to society as anyone else.
As a senior care franchise owner, you can make a huge difference in your business — and the way your clients feel about you — by simply recognizing that older individuals deserve respect. As the leader of your business, everyone looks to you for guidance, so treat your clients (potential and otherwise) with the utmost respect, and your staff will follow!
Being Treated As Individuals
It's all too easy to lump everyone over the age of 65 into a broad category known as "Seniors." The reality is that seniors are just as diverse and varied as any other cross section of society. Certainly, seniors have a lot in common with each other generationally speaking, but that doesn't mean that they're all the same.
One-size-fits-all plans may work some of the time, but if you're not treating each senior in your care as a unique individual, you risk alienating them. Every senior in your care has his or her own wants and needs; just because two people share the same birth date doesn't mean they share the same requirements for senior care.
Communication
For most people, a social life is tied closely to professional life, so when individuals retire, they often find themselves missing out on conversations and interactions with others. Older individuals often have a lot to express, so it's important to be able to truly listen to what they have to say, whether it's in casual conversation or when they require something critical for their care.
Seniors also appreciate being looked in the eye and talked to directly. Too often, senior care providers speak directly to a family representative without addressing the senior loved one, which can lead to feelings of alienation and a loss of self worth. Of course, it's important to be able to communicate effectively with family members and other loved ones, but don't forget the person who's at the center of it all!
Get started by downloading our FREE E-Book today!