How Your Healthcare Industry Experience Has Prepared You for Always Best Care Ownership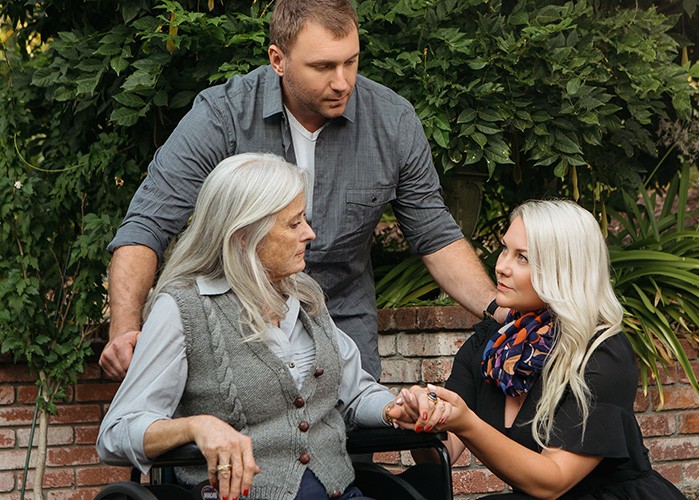 If you're someone with experience in the healthcare industry, franchising with Always Best Care could be the next, natural step for your career. While our franchisees can come from any professional background, we've found that certain traits learned in a healthcare career transfer well to Always Best Care franchise ownership.
Industry Confidence
You've spent your career in the healthcare industry. It's where you feel comfortable and confident — and you can bring that to your business. You know why the healthcare industry is so important, how people will always need healthcare and, as the American population continues to age, how senior care will become even more necessary. Your career in the healthcare industry has provided you with the industry confidence you need to make the most of an Always Best Care franchise.
Leadership Skills
Once you open your own Always Best Care franchise, you will be tasked with leading your team of compassionate caregivers. Luckily, you have the leadership skills to not only bring out the best in your team, but to also ensure they are giving their best to each client. Throughout your career in healthcare, you've likely had the responsibility and privilege that comes with leading others. You know what it takes to motivate and properly support your team. And you're ready to bring those leadership skills to your own business.
Management Abilities
In addition to having a knack for leadership, your healthcare career has gifted you with the ability to manage. You are used to keeping a lot of balls in the air. And, although Always Best Care has a proven system for you to follow, management skills are an asset. You have the multitasking faculties to focus on supporting your caregivers so they can give your clients the most compassionate care and focus on growing your business by making new connections.
Expertise
You are a healthcare pro. Your career in the healthcare industry has equipped you with the knowledge and expertise to make sound decisions for your Always Best Care franchise. For example, you know what personality traits make a great caregiver. And you know the trends in assisted living facilities. You can use this knowledge to serve your Always Best Care clients and build your own legacy.
Connections
You know the lingo. You know the industry. But most importantly, you know the people. As much as Always Best Care is a home care franchise, it's also all about making connections. And, thanks to your healthcare industry experience, you've already forged so many relationships in your community. Whether you've been a hospital administrator, nursing home manager or a nurse practitioner, you already know the people in your community that can help you build your Always Best Care senior care business.
You have the industry confidence, leadership skills, management abilities, expertise and connections to build an outstanding Always Best Care business in your community. When you're ready to take the next step in your career, reach out for more information about this exciting franchise opportunity.