What Makes Successful In-Home Care Agency Franchise Owners?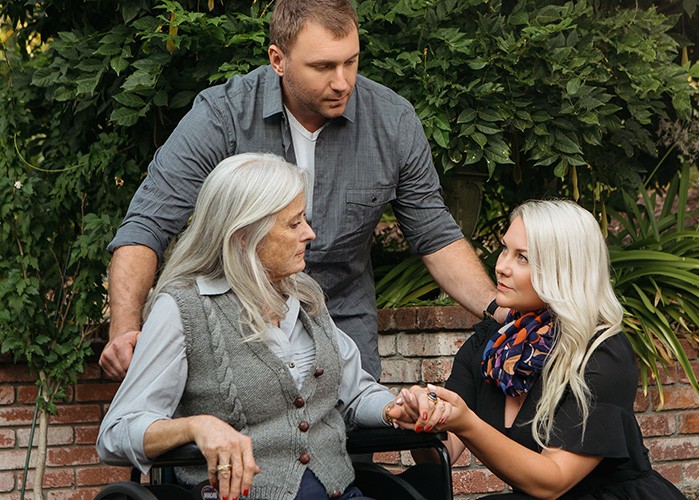 Are you familiar with the Senior Care Industry? If not, now and into the forthcoming decades demand for in-home care is expected to skyrocket.
The latest U.S. Census reports that nearly 37 million people – some 12% of the U.S. population – are now over the age of 65. By 2030, nearly 10 million people across America will be age 85 or older. Many will be looking for cost-effective alternatives to nursing homes and assisted living facilities, which points to a huge market for the senior care industry.
But to be a success as an in-home care agency franchise owner, you can't rely on demographic forecasts alone. In fact, as in any industry, there are pitfalls, but if you follow these key tips, you can easily overcome them and enjoy the many daily rewards of owning an in-home care agency franchise.
Tip #1: Choose an In-Home Care Agency Franchise with a Great Reputation
According to Dun & Bradstreet's marketing analysis provider First Research, about 30,000 home health establishments — both single locations and branches of multi-location companies — dot the nation. It has been proven that choosing a franchise company with a well-established reputation, industry recognition, and a history of successful growth, can help jump-start your business.
Always Best Care is one of today's leading in-home care agency franchises. As one of the fastest growing senior care companies, we currently have more than 200 franchised units across the U.S. and Canada. We have earned many honors, including:
Featured as one of the top low-cost franchises by Franchise Business Review.
Named by the National Minority Franchising Initiative (NMFI) to its annual list of the 50 Top Franchises for Minorities.
Named by Military Times EDGE as one of the top franchises for veterans.
Honored by Black Enterprise magazine as one of the best franchises for African Americans.
Tip #2: Make Connections in Your Community
Since your franchise will serve a well-defined territory, it is the people who live, work, and play in those communities who will be your current and future clients. Getting to know these people, letting them know the services your franchise provides and maintaining ongoing contact is essential if you want to succeed.
There may be many avenues for making connections, such as hospitals, rehabilitation centers, outpatient facilities, nursing homes, civic and service organizations, centers of worship, and more. Maintaining contacts with members of the local community will keep your in-home care agency franchise top-of-mind when the time comes for someone to require your services.
Tip #3: Pay Attention to Your Purpose
An in-home care agency franchise is all about people helping people. If you just focus on the dollars and cents, debt to income ratios, and the bottom line, you are losing sight of the overall mission of your franchise business. Clients and their families prefer to work with agencies that are committed to compassionate support and show it.
At the same time, the caregivers, home health aides, nurses, and companions who work for you will follow your lead. If you focus on exceptional service and a commitment to the well-being of your clients, your team of caregiving professionals will follow. Word of mouth is a significant marketing tool, and once word gets around that your franchise is the one with the right attitude, success will find you.
Learn More
Are you interested in learning more about what it takes to be successful as a senior care franchise owner during the aging-in-place boom? Always Best Care is here to help you navigate the industry as one of our franchise owners! Download our FREE franchising ebook today to learn more and refer to our most recent Franchise Disclosure Document for important details.