Job Openings Outnumber Americans Seeking Work for 13th Straight Month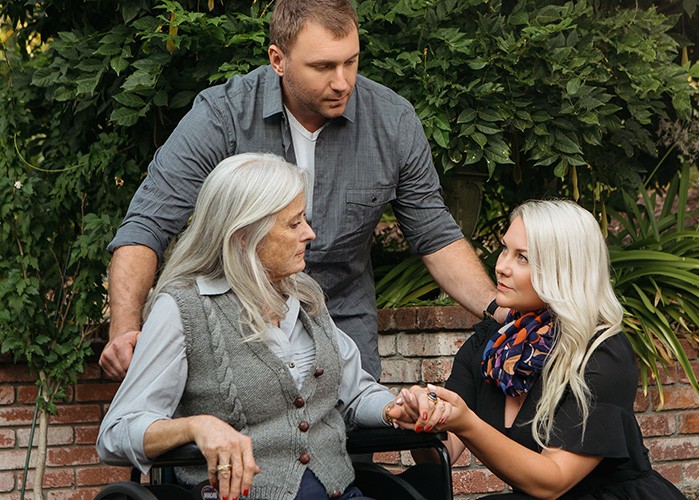 Rate of workers quitting jobs holds steady at 2.3%
WASHINGTON—A bounce back in employment opportunities in March kept job openings well ahead of the number of Americans seeking work for the 13th straight month, a challenge for employers looking to fill open roles.
There were 7.49 million unfilled jobs on the last business day of March, up by 346,000 from February, the Labor Department said Tuesday. Openings increased in transportation, construction and real estate.
Jobs remain plentiful compared with the number of Americans who are unemployed, with 1.28 million more available jobs than unemployed people. Further, the rate at which workers quit their jobs held steady at 2.3% in March for the 10th straight month.
Such a rate signals "workers are really confident that there are jobs out there that are available for them," said Josh Wright, chief economist at iCIMS Inc., a maker of employee-recruiting software.
Workers also tend to get bigger wage increases when they hop from one job to another, which could bode well for already solid wage growth. Private-sector employees saw their pay, on average, rise 3.2% in March from a year earlier. That is up from a 2.8% annual increase in March 2018, Labor Department data show.
The larger number of openings came during a month when hiring grew solidly. U.S. employers added 189,000 to payrolls in March, revised figures released last week show. That came after hiring slowed to a crawl in February.
"It seems like labor demand is very strong, and it's going to be for the foreseeable future," Mr. Wright said.
Even though companies are hungry to add workers, in many cases, they are struggling to find them.
The Always Best Care Senior Services franchise in Milwaukee, which provides in-home care and assisted living for seniors, needs to hire about 15 caregivers a month. Demand for such workers is growing as the population ages, but attracting and keeping them is difficult, said Colleen Foley, president of the Milwaukee location.
"You have to really look hard. You have to really heavily recruit," Ms. Foley said. "You have to treat your caregivers that you've hired really well so they don't leave for somewhere else."
Last year, the company raised pay for caregivers from $9 an hour to up to $13 an hour, depending on experience. It also began a push late last year to hire and train people with less formal experience, particularly women who spent years out of the workforce raising their children. The training program has helped lower turnover, Ms. Foley said.
"I don't think anyone's going to have a full bench of caregivers, but it sure has been helpful," she said.
Employers' desire to hire more workers was particularly strong in 2018, and economists expect those gains to slow in 2019. In March, job postings were up 8.6% from a year earlier. That was down from double-digit increases as recently as January, and marked the slowest growth rate in more than a year.
Source: https://www.wsj.com/articles/u-s-job-openings-increased-in-march-11557240044