Leadership, Culture and Finding the Right Franchise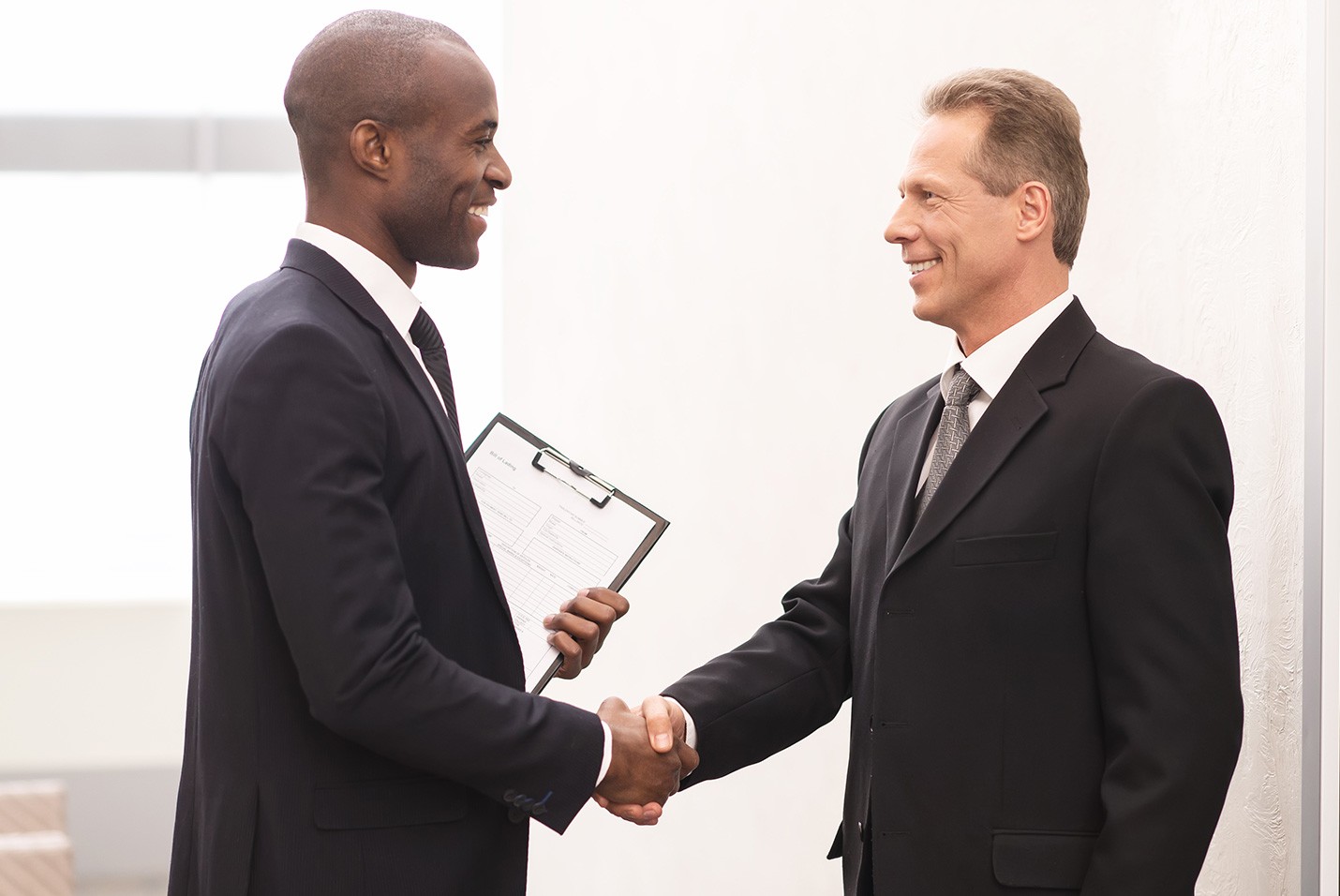 If you're thinking about becoming a senior care franchise owner in your community, it's important to understand that what you're about to start is more than just a business opportunity. Senior care franchising is about providing a resource for area seniors and their families, and doing your job well requires you to be an active leader. But it's also important to select a franchise ownership opportunity that provides strong leadership for you to follow.
Franchise Culture
When you are awarded a franchise location, you become a part of the company's culture and value system, so it's important that you select a business that allows you to operate in a way that's consistent with your personal vision and values. A good fit is crucial for franchise success, so it's important to investigate the type of leadership and support that the franchisor provides.
After spending time in the corporate world, poor leadership is one of the many reasons people turn to franchising. Which is why you should work to find a franchisor that features strong leaders and a proven system to help its individual owners succeed.
Online Research
Before you meet with representatives of a franchise, you can learn a lot by investigating the business's online presence:
– What values and culture does the company's website portray?
– What kinds of values are evident in the company's blog posts?
– What kinds of things are being written about the company elsewhere online?
– What sort of reputation does the company have inside the industry?
Ask yourself these questions as you perform your research, and make note of how each company you investigate matches with your values.
Talk to Franchise Owners (Validation)
Speaking with current franchise owners is essential in your search for the ideal opportunity. These business owners understand what it's like to work with the company on a day-to-day basis, and they possess insights that cannot be found elsewhere. Ask them questions specifically about the company's leadership and culture, but also pay attention to their attitudes as they talk to you. If it seems like frustrations are brewing under the surface, it could be a red flag. However, if they seem genuinely enthusiastic, it could be a green light for you to proceed!
Meeting the Sales Team and Other Franchise Representatives
You can learn a lot from the sales people and franchise representatives you meet! If everyone clearly believes in the brand, you're probably on the right track. But if you can sense that these franchise gatekeepers are holding back and not being completely authentic, you may want to keep searching.
These people are products of the company's culture and leadership, so if you can't connect with them, or you feel a lack of confidence from them, something less than ideal could be happening at the leadership level.
Consider Franchising with Always Best Care
Always Best Care has been providing excellent senior care services since 1996, and our position as an industry leader is a direct reflection of our amazing company culture. Contact us today to learn more!
Are you ready to build your future in the home care industry? The time to make a difference is now! Learn more about franchising with Always Best Care and get started on your journey to success by downloading our FREE E-Book today!