Navigating Senior Care Options: What's Right for Your Loved One?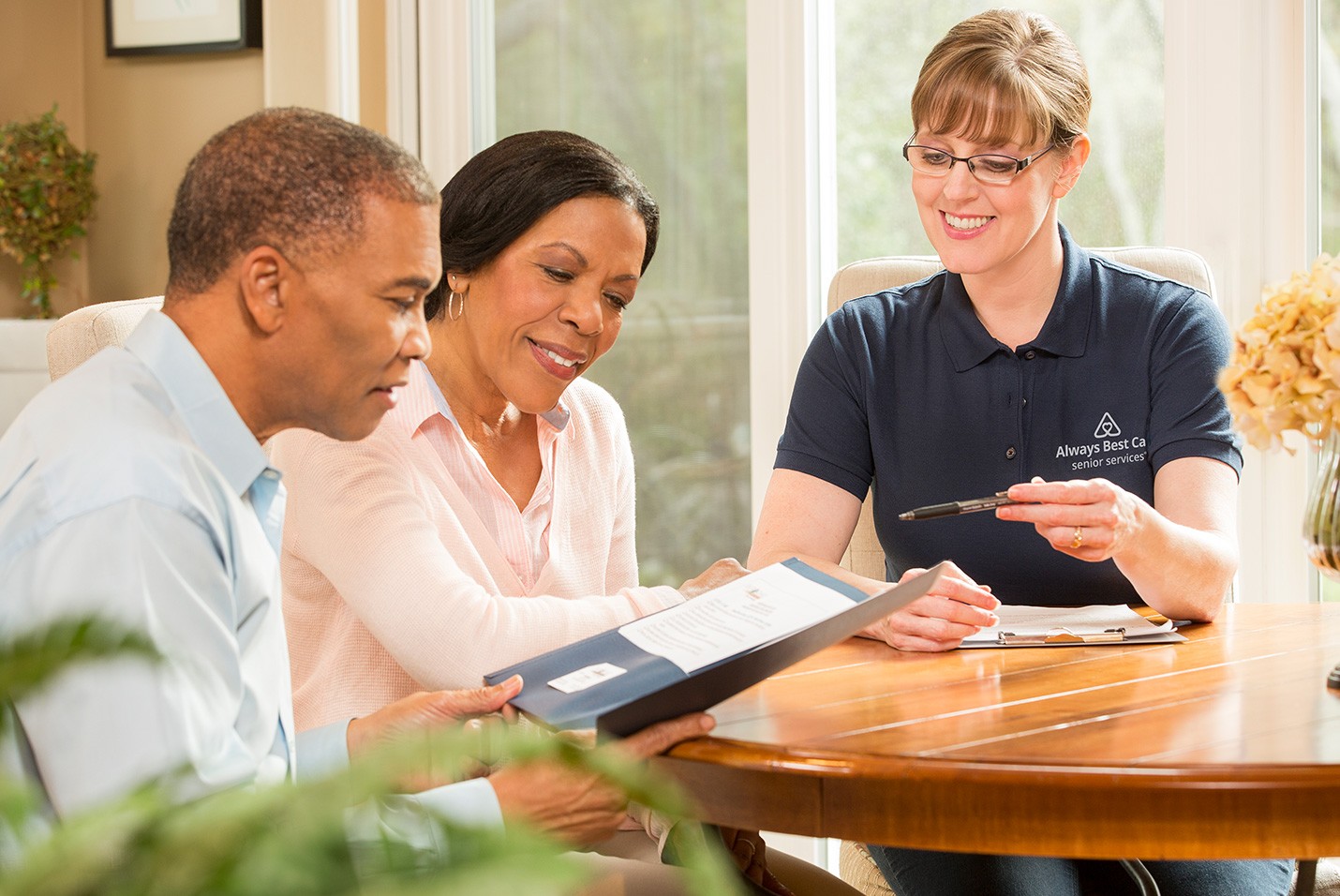 Caring for an aging parent can be exhausting and time consuming depending on the level of support they need. You're trying to balance your own life and family's needs along with those of an aging parent. Understanding how to navigate senior care options can make ensuring your loved one is well cared for and their needs are met easier than you thought. Plus, it can take some of the responsibility off of your shoulders.
Determine Their Needs
Spend some time with your aging parent to see how well they function in their own home, what tasks or activities they struggle with, what they can do independently, and where there are areas of concern. Make a list of the ways you've been supporting them as well. This can help you to decide what level of care might be most appropriate. It doesn't make sense to pay for services that they don't need.
Know Your Options
Once you've determined their needs, it's time to look at all of the senior care options available. It can be a good idea to check their insurance or benefits as well to see if specific services are covered or if there are any stipulations. Then spend time doing a little bit of research on senior services such as:
Home Care (also referred to as private duty care)
Home care can be a wonderful option if your loved one just needs help a few hours a week or day to complete non-medical tasks such as getting in or out of bed, preparing meals, tidying up around the house, organizing mail, or being escorted on errands or appointments. They can continue living in the comfort and familiarity of their own home.
Independent Living Communities
Independent living communities allow your loved one to live independently, but they don't have to worry about lawn care or taking care of maintenance and repairs around their home. There are professionals who will do that for them. Communities often organize group activities, outings, and meals as well.
Assisted living provides 24/7 assistance in a more structured setting. It is for seniors who may no longer be safe living in their own home but are not yet ready for a nursing home. Group activities are usually offered so they can remain social and active.
Nursing homes provide more extensive care including medical services. There is someone there to help around the clock, and residents often live in a single room on a floor with other residents.
Talk with a Professional
Unsure what might be the best fit for your aging parent? Schedule a consultation with a professional like Always Best Care who can explain your options and what level of care your senior may benefit from. They can help you to compare resources and answer any questions you may have.
Be Flexible
Recognize that your loved one's condition will likely change over time. You may need to increase the hours of home care they receive. They may need to transition to assisted living or a nursing home as their needs become more complex or demanding. Be open to discussing what is in their best interest and making necessary changes.
Always Best Care offers a multitude of in-home care services to support your loved one as they age in place and can also work with you on getting them into an assisted living facility. Have peace of mind knowing that they are receiving the appropriate level of care to meet their needs. Call Always Best Care today at 855.470.2273 to schedule a free consultation and learn more about available senior services.