Non-Medical Home Care vs. Home Health Care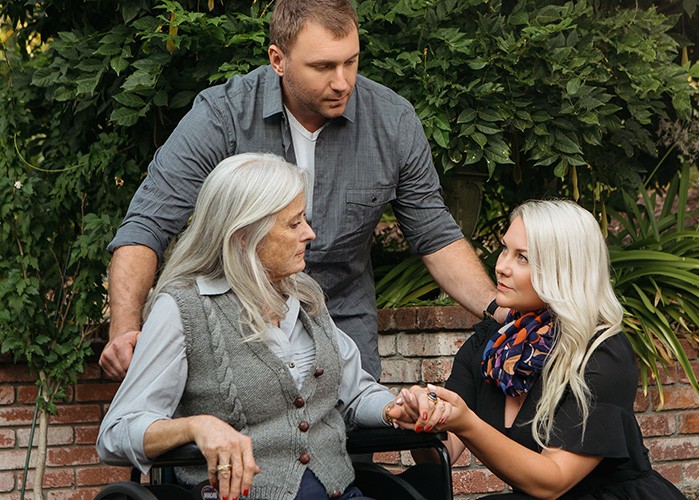 As a senior care business owner, you may get a lot of questions from clients and their families regarding the difference between home health care and non-medical home care. In fact, to many potential clients, a "non-medical home care business" and a "home health care business" might sound very similar. Here are a few key ways in which these two types of home care differ from each other:
Home Health Care
Home health care is usually provided by a licensed medical professional. This can include nurses, physical therapists, and speech therapists, among other professionals. While a medical crisis used to mean the end of aging-in-place for many seniors, thanks to home health care, many seniors with medical issues can remain in their homes. Home health care services are usually prescribed by the patient's physician, and the home health care professionals will only be authorized to perform these services. A few examples of home health care services are occupational therapy, wound care, mobility training, pain management, IV therapy or injections, and post-op rehabilitation.
Non-Medical Home Care
By contrast, non-medical home care focuses on keeping seniors safe and healthy, while still allowing them to remain in their own homes. Often, seniors require a little assistance around the house, and with personal tasks, in order to keep a good quality of life. Most often, the aspect of a non-medical home care worker's job which is most important is that of companionship. Seniors need one-on-one contact and social interaction, as well as someone to help with activities they enjoy and to provide transportation to places they need to go for errands and recreation. Non-medical home caregivers can provide assistance with bathing, food preparation, hygiene and personal care, medication management, light housekeeping, and errands. Non-medical home care can be just as crucial to a senior's well-being as home health care can be to someone with medical issues.
By distinguishing between these two types of care, clients and families can work with your home care business to better meet the needs of seniors who require one or both types of care.
Learn more about senior care franchising when you download our FREE eBook!
Please refer to our most recent Franchise Disclosure Document for important details.