Preparing to Move Seniors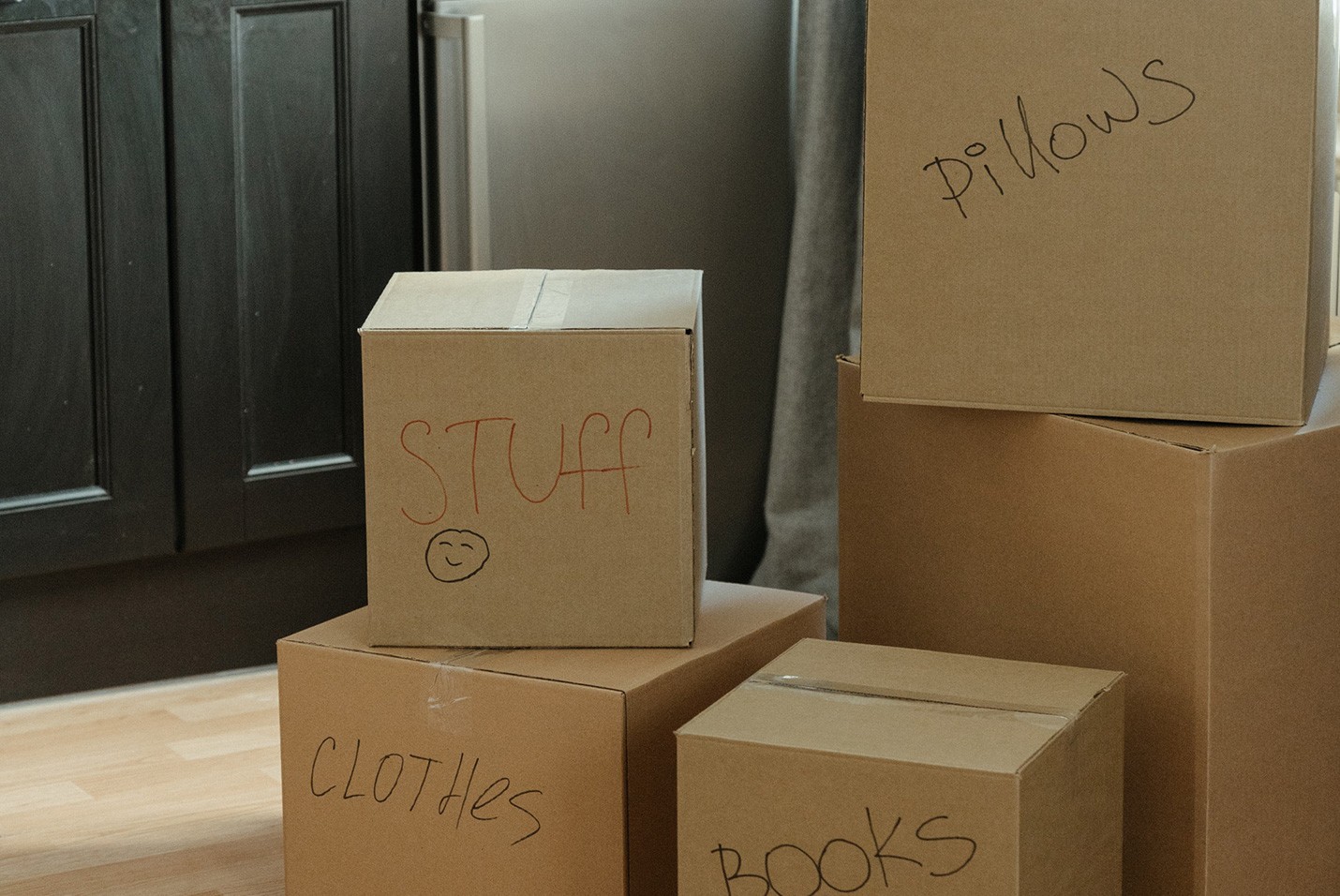 When a senior is forced to move, it can be a very stressful time for everyone involved. There are a variety of reasons that the move could be necessary including the necessity to transfer into assisted living, moving into a senior friendly home or the death of a spouse and inability to afford the home any longer. Regardless of the reason, the move is likely very emotional for everyone involved and should be handled with care.
Start small – Avoid packing up the entire house and moving everything at once. Once the subject of moving has been broached, slowly start going through their belongings with them. Never discard anything without their permission, everything must meet their approval.
Make lists – Make a list of the important things that must accompany them when they move. Once those belongings are accounted for, slowly go through the rest of the belongings to determine what can come along and what might have to be left behind due to space constraints at the assisted senior living home.
Be gentle – Keep in mind that most of the items in their home probably contain a lot of memories and that the move can be very emotional. Never force a senior to give up certain items; they need to be okay with discarding items in order to have a successful move.
Whether your senior relative is moving into assisted living or is simply downsizing into a more senior friendly house, the entire process should be handled with care in order to impart the least amount of stress on everyone involved.