Prime Senior Care Franchise Territories Are Still Available with Always Best Care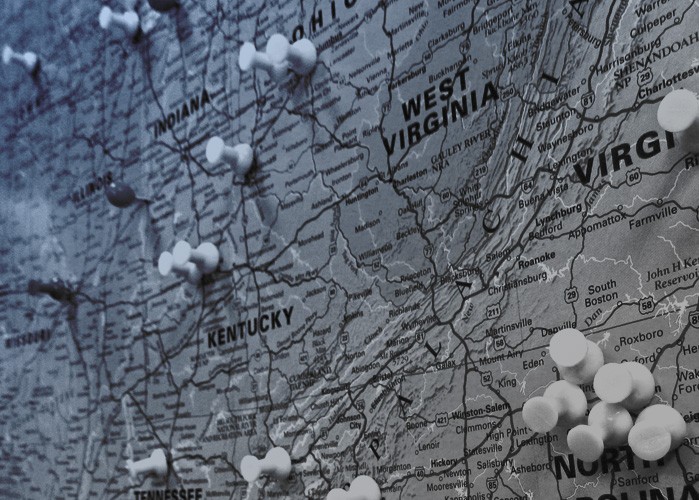 Buying a senior care franchise is a serious commitment. There are a lot of variables that come into play and a lot of decisions to make before you can open your office and accept new clients. As one of the top home care franchise companies, we know one of the most important decisions to make centers around choosing a territory for your business.
Choosing the right territory can greatly impact your initial success. That's why Always Best Care uses a proven territory system that breaks from many traditional franchising models.
Our territory policy is designed to protect the franchisees' marketing efforts and all channels of referrals. This allows our franchise owners to serve customers both inside and outside their defined territories – a unique advantage that you won't find at some other in-home care franchises.
And now, we're thrilled to announce that prime territories are still available with Always Best Care! Unlike some home care agencies, Always Best Care offers territories with populations consisting of 200 to 250,000 residents – the perfect size for starting and growing a senior care business. Our protected territories are not too small or too big for new franchisees; they're just right and are located in prime locations like Las Vegas, Portland, Atlanta, and more.
Our Territories Create Better Opportunities for Senior Care Franchise Owners
What other home care franchisors might not tell you is that the senior care industry is all about referrals. What drives growth are relationships with the many referral sources within each franchisee's protected territory.
Other senior care franchises "protect" a territory by making the seniors who live within the territory exclusive to a particular franchisee. The problem is that franchise business development depends on the many different health care industry professionals who refer seniors who need care – and neither the referral source nor the franchisee has any control over where those seniors may live.
Learn More About Our Territories
Always Best Care has more than 230 locations in 30 states and has experienced rapid growth since the company began awarding franchises in 2007. Today, there are still prime territories available for hardworking entrepreneurs looking for a great business opportunity who also want to give back to their community.
Ready to learn more about Always Best Care's protected territory system? Get your foot in the door by downloading our FREE E-Book, and begin building a better future in one of today's hottest industries.