Senior Care Franchise Opportunities: Comparing Your Options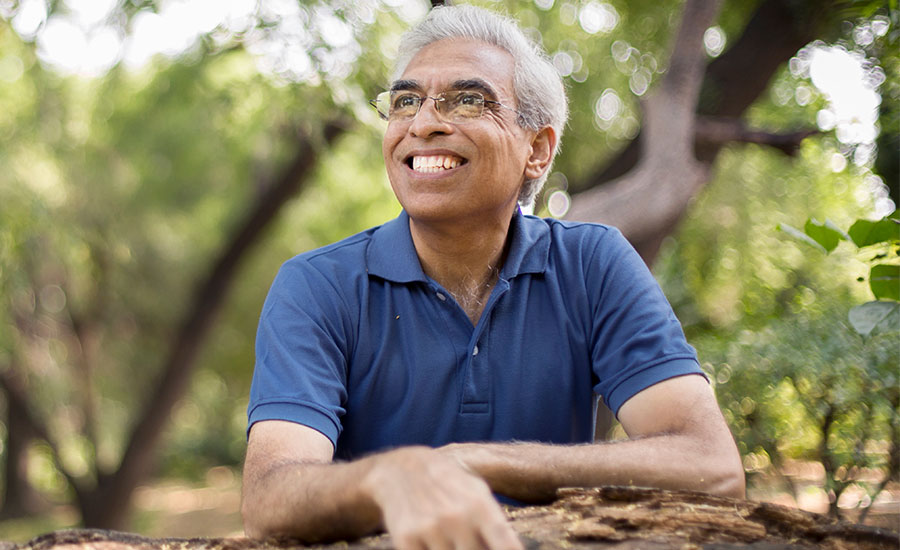 With so many senior care franchise opportunities to choose from, how do you find the one that fits your life and ambitions? Use this guide to compare and decide.
How to Find the Best Senior Home Care Franchise Opportunity
When researching senior home care franchise investments, there are several important factors to consider. Here are some key points to help you evaluate different opportunities:
Industry reputation: Look for franchises that have a good name in the senior care industry. Research their track record, customer reviews, and any awards or recognitions they have received.
Support and training: Evaluate the training and support provided by the franchisor. A reputable franchise will offer comprehensive initial training programs, ongoing support, and resources to help you operate the business effectively. Consider the availability of operational, marketing, and technology support.
Business model: Thoroughly examine the franchise's business model. Look for a well-defined and proven system that includes marketing strategies, client acquisition methods, and operational procedures. A franchise with a strong business model will make it easier for you to enter the market and grow your business.
Territory and competition: Consider the exclusivity of the franchise territory and the level of competition in the area. Ensure that the franchise offers protected territories to avoid other franchisees from encroaching on your market share. Assess the local demand for senior care services and the potential for growth in your chosen area.
Franchise fees and financials: Understand the initial franchise fee, ongoing royalties, and any other financial obligations. Compare the costs with the value provided by the franchise. Review Items 7 and 9 in the brand's Franchise Disclosure Document (FDD). These sections will provide the initial investment costs and the financial representations of the entire system.
Branding and marketing: Assess the strength of the franchise's brand and marketing strategies. A well-known and trusted brand can help you attract clients more easily. Look for franchises that provide marketing materials, advertising support, and assistance with local marketing efforts.
Compliance and regulation: Understand the legal and regulatory requirements in the senior care industry and ensure that the franchise operates in compliance with those standards. Research the franchise's adherence to licensing, insurance, and other industry-specific regulations.
When looking at multiple senior care brands, it's a good idea to review each brand's FDD and spend time speaking with existing franchisees. The FDD will help you understand the financial requirements of owning a senior care franchise. Gathering franchisee testimonials direct from the source will provide insight into what it's like to run the business every day.
You may even want to consider consulting with a franchise attorney to review the franchise agreement before signing. This will help you make an informed decision and increase your chances of finding a senior home care franchise that aligns with your goals and aspirations.
Senior Care Franchising with Always Best Care
When comparing senior care franchise opportunities, longevity is important to consider. Always Best Care was launched in 1996 and began franchising ten years later. Now, our brand has more than 200 locations nationwide with ample opportunity to continue growing. We have franchise territories available across the U.S.
Our franchise partners are able to make the most of their investment with our three different revenue streams: in-home care, assisted living referral, and skilled home health care services. Plus, we offer an affordable franchise opportunity with initial investment costs ranging between $74,725 and $125,400 – including our franchise fee of $49,900. Interested franchise candidates should have a net worth of $200,000 and at least $100,000 in liquid assets.
To learn more about Always Best Care and how we stack up against other senior care franchise opportunities, request information to receive a copy of our franchise report.