Social Media Opens Up a Whole New World for Aging Individuals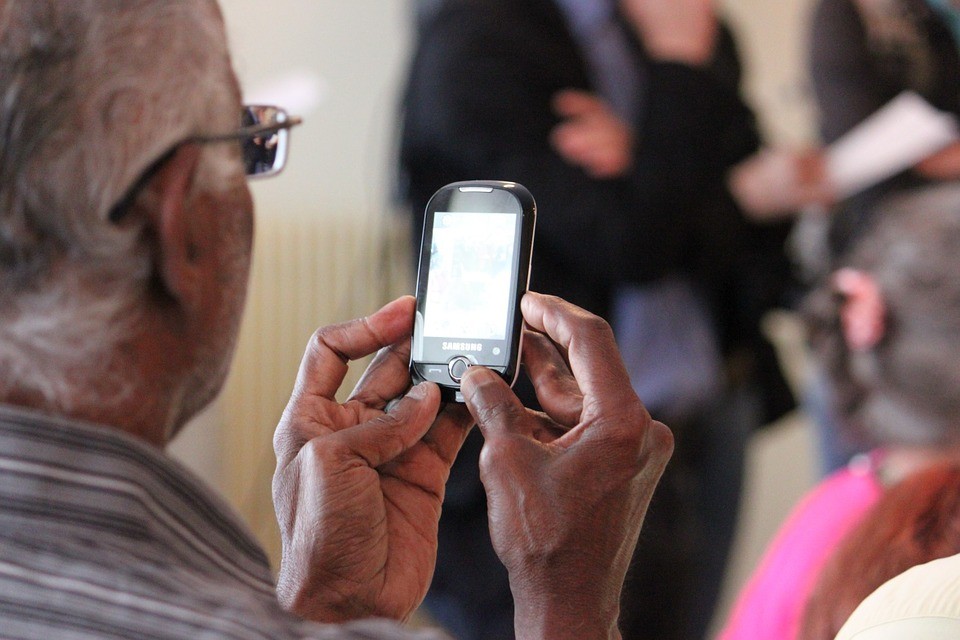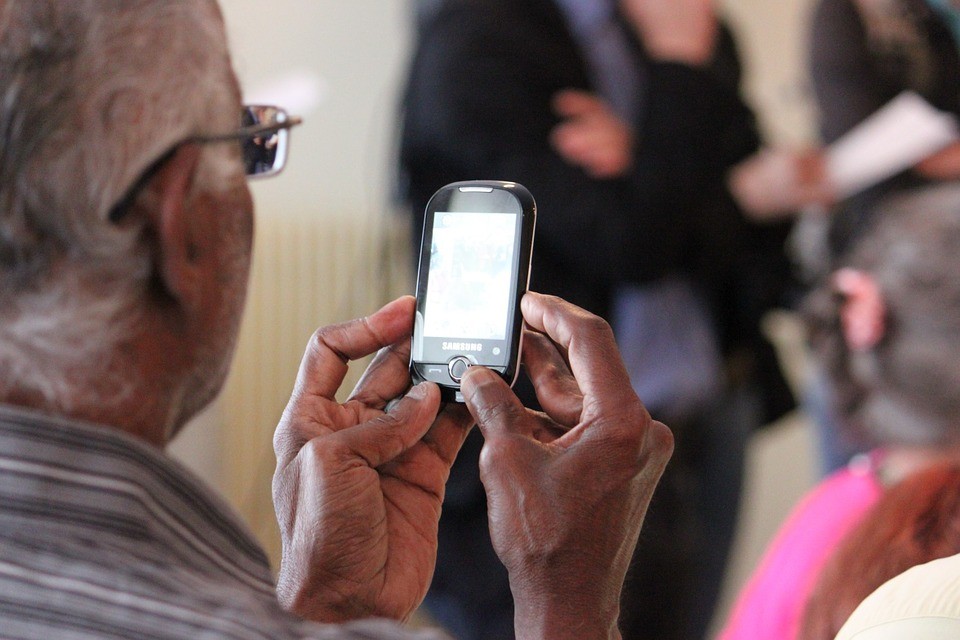 What does it mean for you to be socially active? If you're like many people in our digital age, it means a combination of interactions in groups, with other individuals face-to-face and with friends and family members over the phone in addition to interactions experienced through texting, video chatting and — especially — through social media platforms like Facebook and Twitter. There are a lot of socialization options available to those who are familiar with technology and understand how to use it. Unfortunately, for many seniors, those options are simply not on the table.
Aging individuals can benefit tremendously in their social lives by learning how to use social media, but it may require some patient help and assistance on your part. With more than 60% of older people online, we're entering a new era, but it's up to family members and/or caregivers to show the way.
Let's take a look at some of the ways in which you can help a senior loved one understand and get the most out of social media!
Show the Possibilities
One of the major stumbling blocks in getting seniors to embrace social media is a belief that there just isn't much there for them. It can be hard to crack this belief, but one great way to do it is to show them what they could be doing — and who they could be talking to — on social media. Giving examples of the possibilities is a terrific way to entice seniors who may show a stubborn lack of interest in spite of the many available benefits.
Change Technologies
Personal computers of the past were unwieldy and difficult to use. Today, we have tablets and other types of machines that are much easier to operate. Many of the seniors who have adapted quickly to modern technology in recent years have done so thanks to the introduction of simple tablets into their lives, replacing bulky desktop machines and complicated laptops.
Some families pool money together to purchase tablets such as Apple's iPad for their senior loved ones. This gets everyone on board, and it provides incentive for the senior to take the gift seriously — and use it to say "thanks" via a tweet or Facebook update!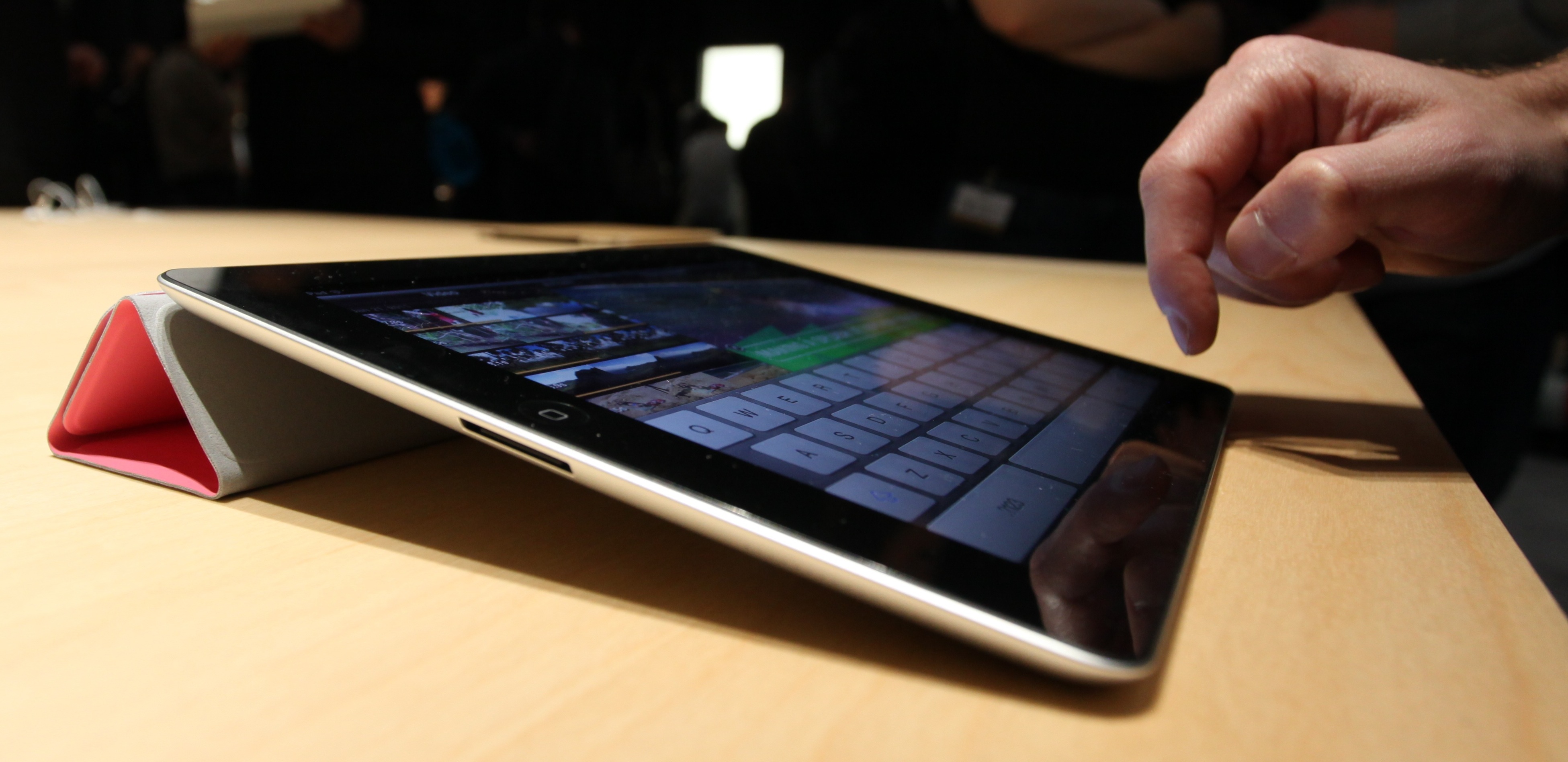 Get it Set Up
The hardest part of working with technology is getting started with it. If a senior loved one is avoiding social media, it could be that the initial aspects of using it are just too daunting. What you can do is take some time to set up a Facebook account and profile for your senior and devise a list of common activities and actions that they can perform on the platform. Once you've done all of the heavy lifting, your senior can dive in and start being social online!
Always Best Care Can Help
If you're looking for help in dealing with a senior loved one who may be feeling isolated or lonely, Always Best Care can provide assistance and compassionate care. We understand what it's like for seniors to deal with an unfamiliar, tech-obsessed world, and we can help you integrate them into it more effectively. Give us a call at 1 (855) 470-CARE (2273) for more information.