The Benefit of Electronics for Seniors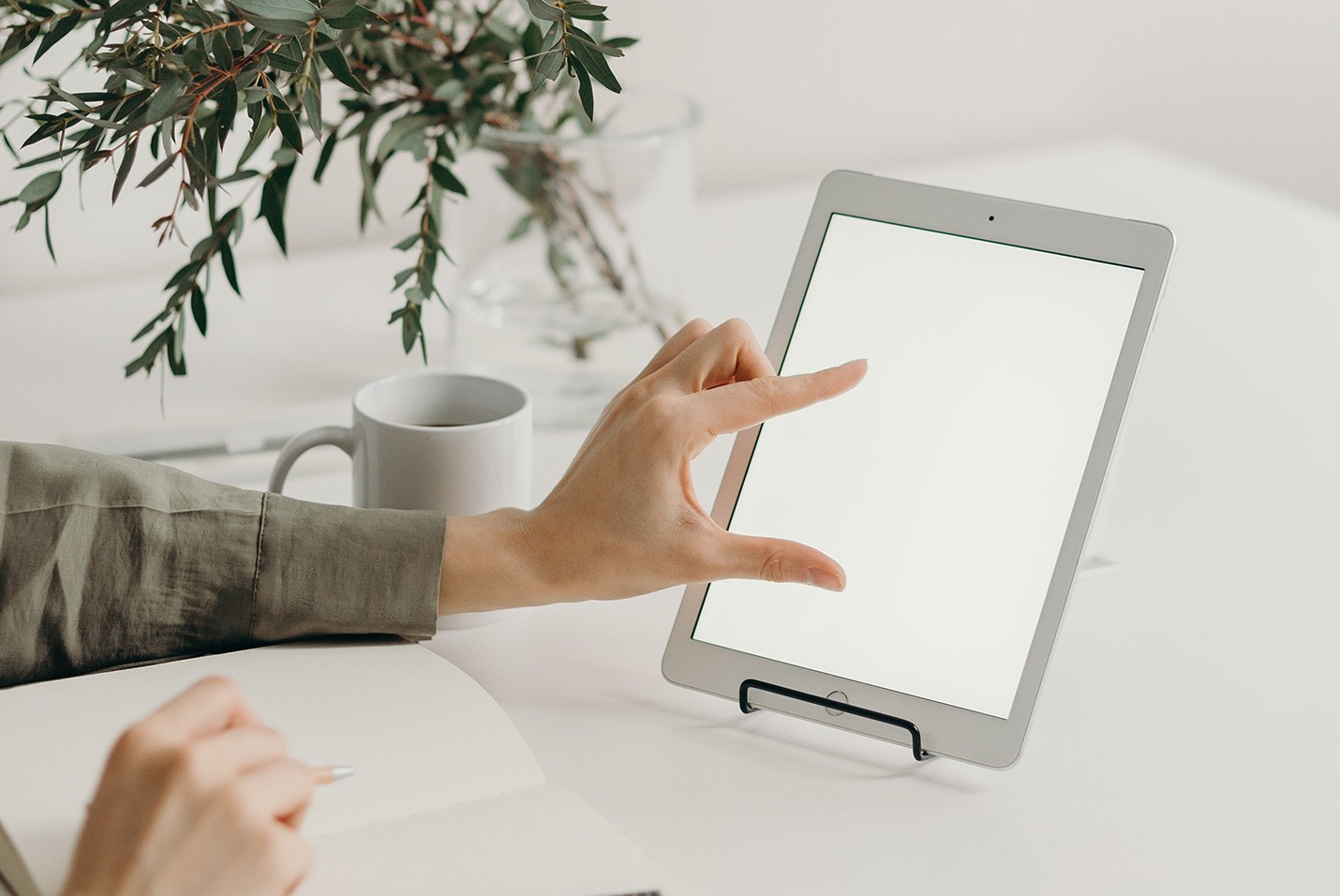 In today's day and age, it seems like almost everyone has some type of electronic device, whether it is an iPod, iPad, Kindle or computer. If you have a senior relative that has not jumped on the bandwagon, it might be time to convince them to get one and help get them started with their choice of electronics. There are a variety of ways that seniors can benefit from today's technology including:
Listen to Music – Everyone can benefit from listening to music. There are a variety of ways that seniors can use music including to help them relax at night, to motivate them to exercise or simply as a way to pass the time.
Stay in Touch – Most electronic devices enable consumers to check and compose emails. This is a great way for seniors to stay in touch with relatives that live far away or even those that are nearby but are not able to visit often.
Listen to Books – For seniors that find it difficult to hold a book or do not have a desire to read a book on a tablet, there are many different ways to listen to audio books on electronic devices. This is a great way to encourage hobbies, learn about new topics or simply read for enjoyment.
If your senior relative does not know where to begin when it comes to using a new electronic device, he or she can always ask for help from you or their in-home care provider. All it typically takes is a few quick lessons for anyone to catch on to using the user friendly electronic devices that are available today.