The Benefits of Assisted Living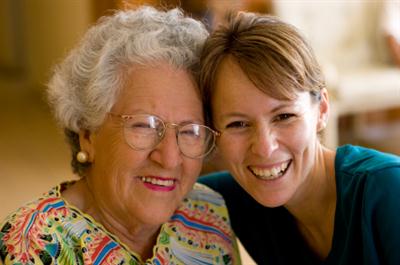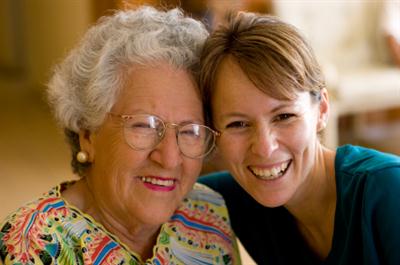 Always Best Care is a leading US provider of assisted living care. Since first opening for business in 1996, we have assisted more than 25,000 seniors and their families.
Is home no longer a safe solution for the older adult in your life? Have you considered the many benefits of an assisted living facility? They offer independence and dignity, while also ensuring no harm comes to your loved one due to decreased mobility.
Assisted Living Facilities Throughout the United States
If family and friends are unable to provide the growing level of support and companionship a senior requires, assisted care may be the answer. Some of the benefits of this type of solution include:
Apartment-style residential housing
Personalized support services
Healthcare
Assisted Living Residents 
Today there are approximately 33,000 assisted living facilities throughout the United States, each with its own regulations regarding resident medical care. To learn more, contact a member of the Always Best Care team today.