The Demand for Home Health Aides is Growing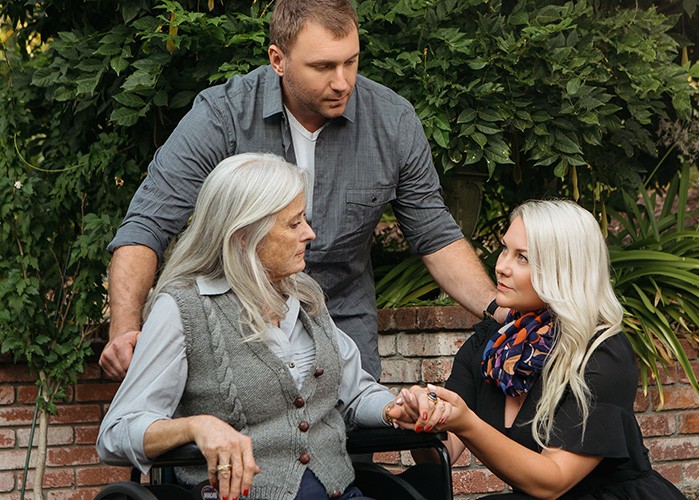 Recently, Always Best Care was honored to be featured in a story by Fox Business about the increasing demand for home health aides in the midst of the COVID-19 pandemic. Our CEO, Jake Brown, spoke to the challenges and opportunities presented by the demand and the ways Always Best Care is rising to the occasion. Simply, more seniors want in-home care instead of living in public facilities and there is a nationwide shortage of qualified home health aides. You can meet these needs by franchising with Always Best Care.
More Seniors Want In-Home Care
It's no secret that assisted living facilities and nursing homes have been hit especially hard by the COVID-19 pandemic. With vulnerable populations and close quarters, fighting against and preventing COVID-19 has become a top priority for senior facilities actors the country. This means that some facilities are not currently accepting new arrivals, leading to less availability. This lack of access to care facilities, in addition to the risk it presents to the health of seniors, has led to an increase of seniors who are choosing to age in place with the support of professional in-home caregivers provided by agencies like Always Best Care.
Even before the pandemic, many senior citizens, along with their loved ones, were employing home healthcare agencies, like Always Best Care. The services we provide allow our clients to age in place with dignity, comfort and safety.
A Nationwide Shortage of Home Health Aides Has Been Exacerbated by the COVID-19 Pandemic
Many home healthcare agencies have found recruiting and retaining staff to be one of the biggest challenges in the industry. This remains true, even as demand for these home health aides increases. Worries about their personal health safety, along with economic factors, have kept many qualified home health aides from providing care during the COVID-19 pandemic.
When you franchise with Always Best Care, you will have access to our proven recruitment strategies that will help you meet the growing need in your community. Always Best Care understands the need to focus on recruitment strategies and we share this burden with our franchisees so they can reach their full potential.
Meet the Demand with Always Best Care
Like with any other franchise opportunity, the home healthcare industry does have its own set of challenges. But the opportunity to succeed in this industry is also increasing. Plus, seniors in your community need you to give them a safe, long-term option for aging safely. The demand for home healthcare agencies like Always Best Care will likely continue to increase as seniors want to avoid the astronomical risks of public facilities and their families want them to be cared for by professionals.
Communities across the country are experiencing increases in the demand for home healthcare services. In fact, some Always Best Care franchisees have seen a 16 – 20 percent increase in business since March of 2020. Now is the time to join the home healthcare industry and take advantage of its growth.
For more information about bringing and Always Best Care franchise to your community, reach out to our franchise development team.