The Importance of a Solid Business Plan for Senior Care Franchisees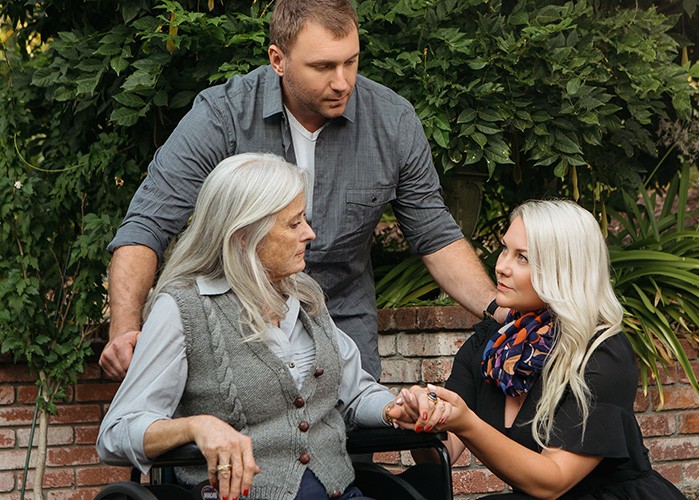 It's a mistake to assume that becoming the operator of a senior care franchise means that business and strategic plans are not necessary. Although franchisees are generally required to follow a set of established business, operational and marketing standards and protocols, operating a business takes savvy and knowledge. Anyone who has ever experienced poor service and/or poor product quality at a franchised business knows that the name alone does not guarantee a positive experience.
Here are some key reasons to develop a solid business plan:
A business plan will help you develop a solid financial strategy and help you convince lenders of the viability of your business.
The process of writing a business plan will prompt you to plan, ask questions, and anticipate issues that you may not have considered initially.
A business plan spells out your goals, as well as timelines for those goals.
Your business plan should include some key elements—a mission statement, a description of the business structure, market strategy and plan, information about the organizational and management structure, and financing information, among others.
A solid business plan communicates to lenders and franchisors that you are a serious contender and are prepared to run a successful franchise operation. Do your research and make sure franchising is right for you.
Those looking for opportunities to start one of the best home care franchises and serve the senior community should consider franchising with Always Best Care.
Learn more about senior care franchising and Learn more about the senior care franchising industry today by downloading our FREE eBook.
Learn more about senior care franchising by downloading our FREE eBook today!
Please refer to our most recent Franchise Disclosure Document for important details.