The Importance of Oral Health for Older Adults in Assisted Living Facilities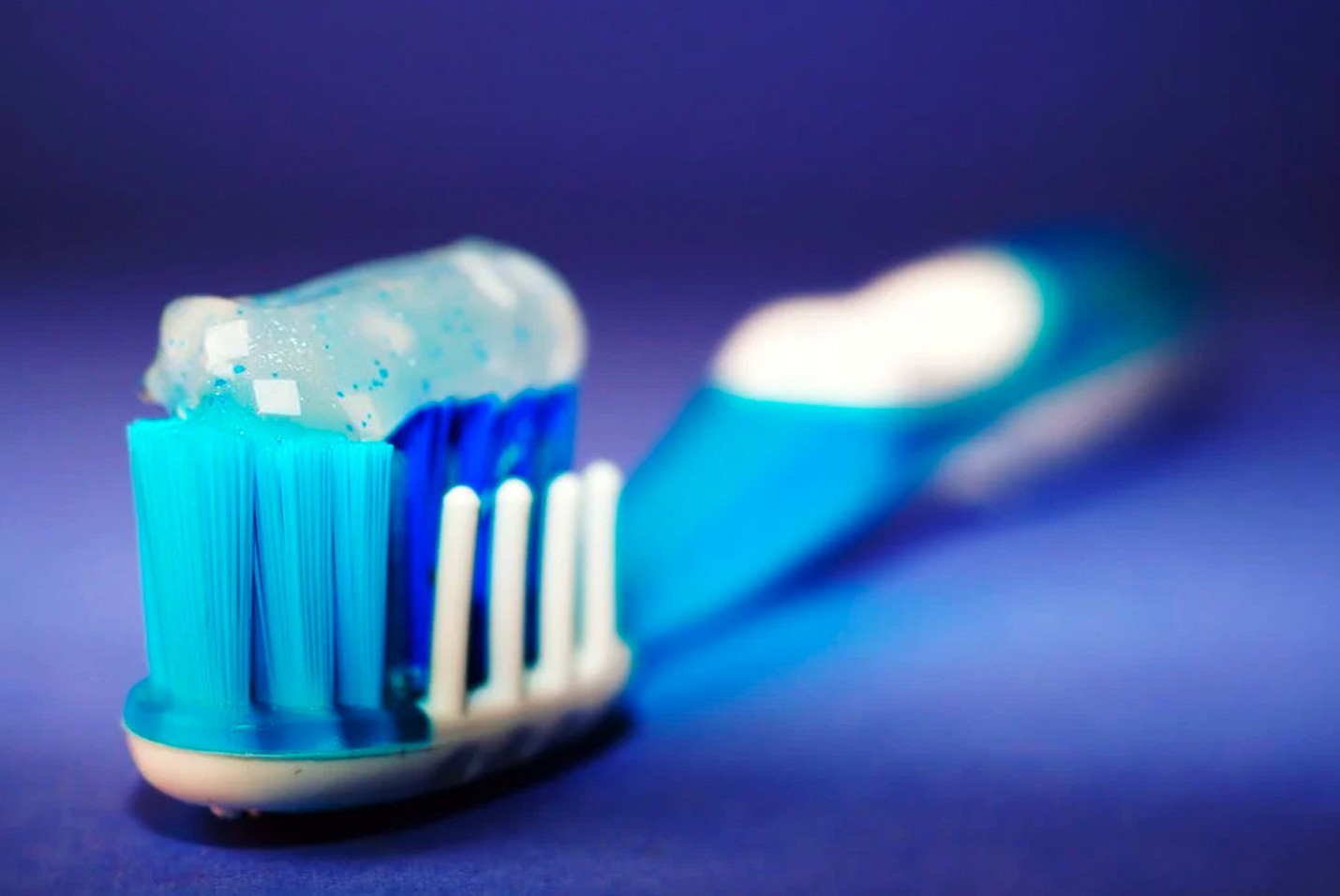 Aging brings with it the need for increased vigilance regarding older adults' health. What may have once been a minor ailment that your loved one quickly bounced back from can rapidly escalate in advancing years.
When the older adult in question resides in assisted living facilities, professionals will be on hand to ensure their health, including oral care, is monitored. Conditions they'll be watchful of include:
Darkened teeth
Dry mouth
Diminished taste
Root decay
Gum disease
Tooth loss
Thrush
Oral Hygiene Tips for Older Adults in Assisted Living Care
Age is not the sole, or even the primary factor, contributor to poor oral hygiene. There are a number of practices an elder adult can put in place to ensure they maintain a healthy mouth.
Daily brushing and flossing is a must whatever your age. If oral hygiene is neglected in the elderly, plaque with build quickly. A toothpaste containing fluoride is recommended.
Scheduling Visits to a Dentist or Hygienist from an Assisted Living Facility
Whether your elder relative resides in assisted living facilities or not, their dentist or hygienist should monitor their oral health by asking many of the following questions:
Have they noticed any changes in their mouth recently?
Do they have any loose or sensitive teeth?
Are there any lumps or swellings in the mouth?
Is the mouth sore or bleeding?
To learn more about the medical monitoring assisted facilities include, contact a member of the Always Best Care team.