The Value of Local Support for Your Senior Care Franchise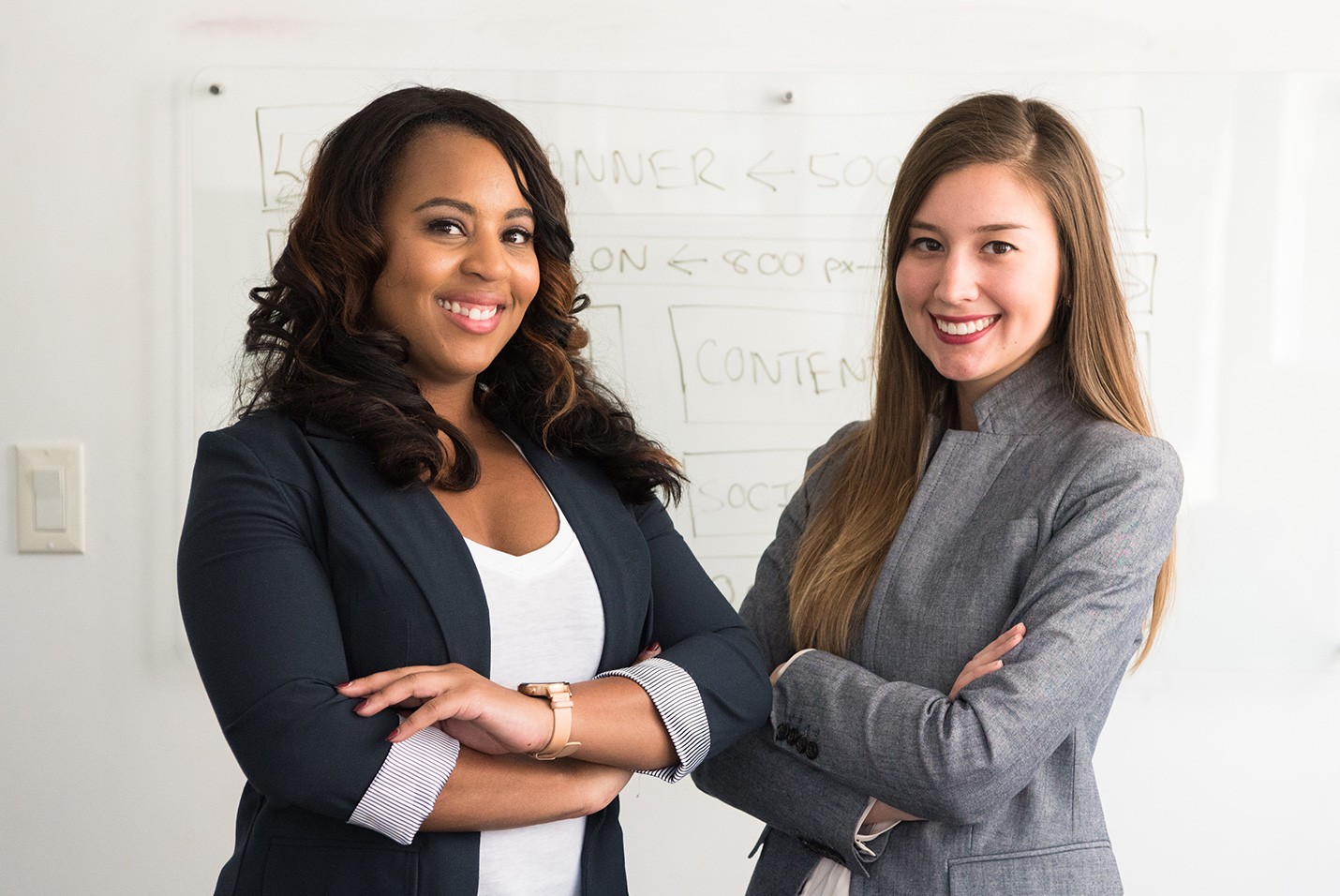 If you've worked in the corporate world, you understand what it's like to have the support and structure of the company behind you. But operating within this structure leaves you with very little freedom to make decisions and take risks. That's why franchise ownership is so attractive — owning and operating your own senior care franchise location allows you to experience the best of both worlds: You are the owner of your own business, with the freedom to make important decisions, but you also have support and structure provided by the company.
One important aspect of franchise ownership that sometimes gets ignored is the presence of support on the local level. It's easy to view franchise ownership in terms of the relationship you have with the company at the national — or global — level, but it's local and regional support that often means the most on an on-going, day-to-day basis.
How does local support help franchise owners succeed? Let's take a look!
National Directors and Area Representatives Understand the Needs in Their Area
In the senior care industry, a cookie-cutter approach just doesn't work. Every community is different, and methods that work in South Florida may not be effective in northern Minnesota. People live different lives in different parts of the world, and local National Directors and Area Representatives understand the regional nuances that give their franchise owners an edge over competitors who don't have local support.
National Directors and Area Representatives Are There for You on a Regular Basis

Support from the corporate level is important, but it's not usually meant to be a daily lifeline. Local support means having someone in your corner that you can call on when needed. They are also there for you to provide planning, mentoring and team building in a way that fits with the needs of your community. Regular in-person visits are part of the National Directors' and Area Representatives' responsibilities for our owners.
The Best Local Support When You Franchise with Always Best Care
At Always Best Care, we believe strongly in a system of support that includes the assistance of experienced National Directors and Area Representatives. National Directors and Area Representatives are there to provide support when you need it in addition to helping you hone your business plan for maximum results. Regular meetings provide structure and motivation, and our proactive approach to mentoring and coaching means that you'll always be on top of your game.
Always Best Care is one of the leaders in the growing senior care industry because we believe in our people. Providing great local support is just one of the ways we help our franchise owners grow their businesses and serve their communities.
Are you interested in learning more about what it takes to be a senior care franchise owner during the aging-in-place boom? Always Best Care is here to help you navigate the industry as one of our amazing franchise owners! Download our FREE senior care franchising eBook today to learn more and refer to our most recent Franchise Disclosure Document for important details.